Interview Like an Expert & Magic Tips to Boost Your LinkedIn Profile
Free Resource: How to
Interview Like
an Expert:  Top 5
Tips 
to Boost Your LinkedIn Profile Views (Click Here)
Let's be real. The new résumé is a LinkedIn profile. Your social profile is also a MAJOR credibility factor – even if you aren't looking for a J-O-B.
That's why I am so thrilled that Lynée Alves is on the Grant Writing & Funding podcast. 
Not only does she explain questions that employers should ask during an interview and ways that interviewees should answer, she also gives amazing tips on how to update your LinkedIn profile.
So who should listen to this podcast?
If you are any of the following:
A nonprofit organization or for-profit company looking to hire someone
Someone looking for a job!
A freelance grant writer wanting to perform better in discovery meetings
Anyone that wants a more professional LinkedIn profile!
In this podcast, Lynée really breaks down how to do all the above! From tips on how to do better in job interviews to nuggets on how to get noticed on LinkedIn, this podcast is amazing!
So who is Lynée?
About Lynée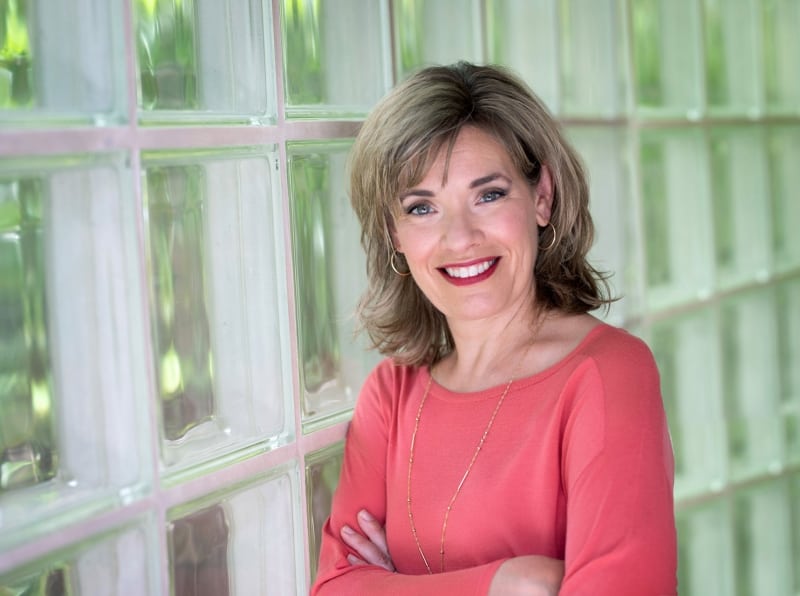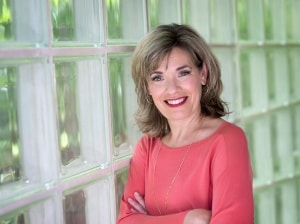 Lynée Alves is a successful career coach and business coach. She helps individuals effectively position their skills and experience, and also provides guidance on job search strategies, interviewing skills, and mindset strategies. 
She also is a consultant to businesses and non-profit organizations and has partnered with them on improving their hiring practices and improving their sales strategies. 
She recently served for 6 months as the interim Director of Development for a U.S. nonprofit with locations across the country. She worked directly with the Leadership Team, the Development Manager, and a Grant Writer to improve outreach strategies and lay a foundation for growth in donations & support. 
Lynée developed her skills during her 29-year career in Corporate America. She recruited, interviewed and hired top talent at Fortune 50 and 500 companies as well as a startup company that went global. She ran sales teams for organizations including the Chicago Tribune, Apartmets.com, Living Social and Comcast. 
Lynée is currently serving as the "Career Coach" for CBS2 Chicago and works with the news team to create weekly segments focused on job search tips and strategies for consumers. 
 Lynée received her degree in Broadcast Journalism from the University of Illinois at Urbana-Champaign, and she is a member of the Chicago Writers Association and the Arlington Heights Chamber of Commerce. 
LINKS:  

Website: www.interviewlikeanexpert.com
LinkedIn: https://www.linkedin.com/in/lyneealves
Free Resource: How to Interview Like an Expert:  Top 5 Tips to Boost Your LinkedIn Profile Views (Click Here)
Want to Watch the Entire YouTube Video?