3,000+ Free Online Nonprofit Fundraising
Courses to Build
Your Expertise
Are you interested in getting more than 3,000 free online nonprofit fundraising courses? Eek!
Nonprofit.Courses is the place for you!
What We Discuss:
How to access Nonprofit.Courses and all the updates
How to binge-watch on Nonprofit.Courses
How to role play for fundraising
Why you need to get your nonprofit noticed
How you can save money and time with mini-courses vs. college classes
About Matt Hugg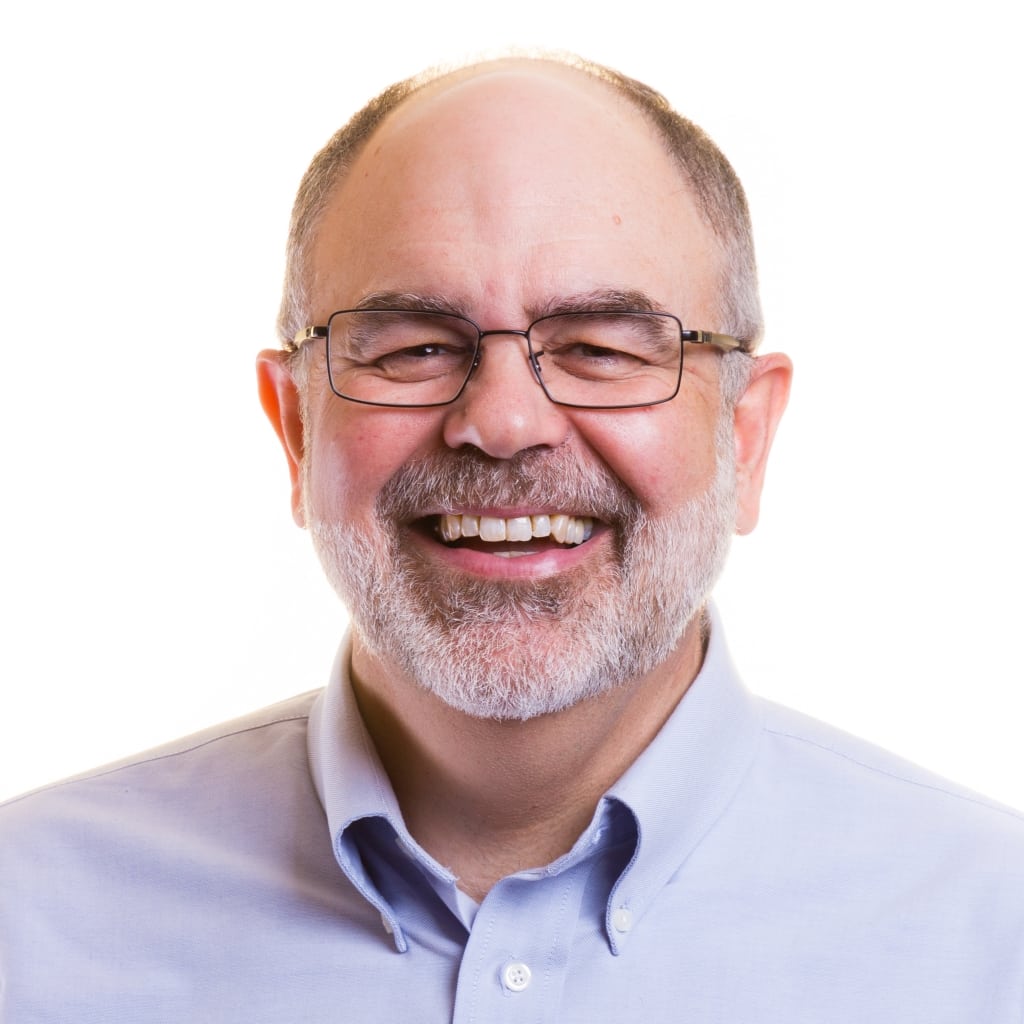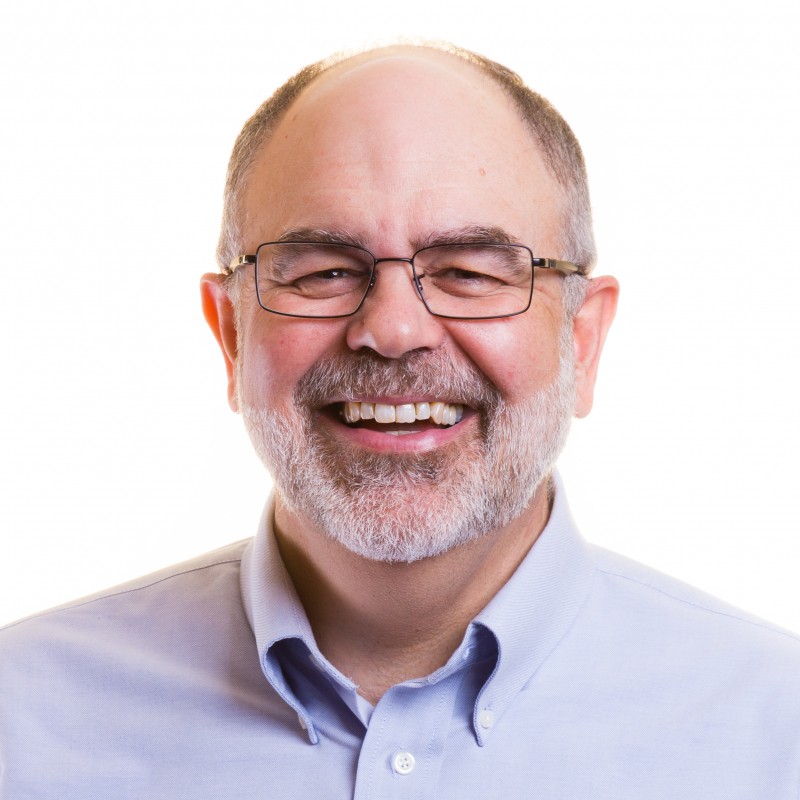 Matt is president and founder of Nonprofit.Courses, an on-demand, online (and very cost-effective) educational resource for nonprofit leaders, staff, board members and volunteers.
He's the author of the Guide to Nonprofit Consulting, and teaches nonprofit management at several universities, via the web, and in-person in the United States, Africa, Asia, and Europe.
Matt's past work includes fundraising universities and nonprofits. He has a BS from Juniata College and an MA in Philanthropy and Development from St. Mary's University of Minnesota.
Connect with Matt
Related Links
From Grant Writing & Funding
To help out the show and Enter the To Win a Free Book!
Leave an honest review on iTunes. Your ratings and reviews really help, and I read all of them!
Click here for all the info on how by listening to the podcast you can win a free book!
To learn more and increase your skills:
Click here to check out Holly's Signature Courses
To pick Holly's brain:
Click here to book your 1:1 Call with Holly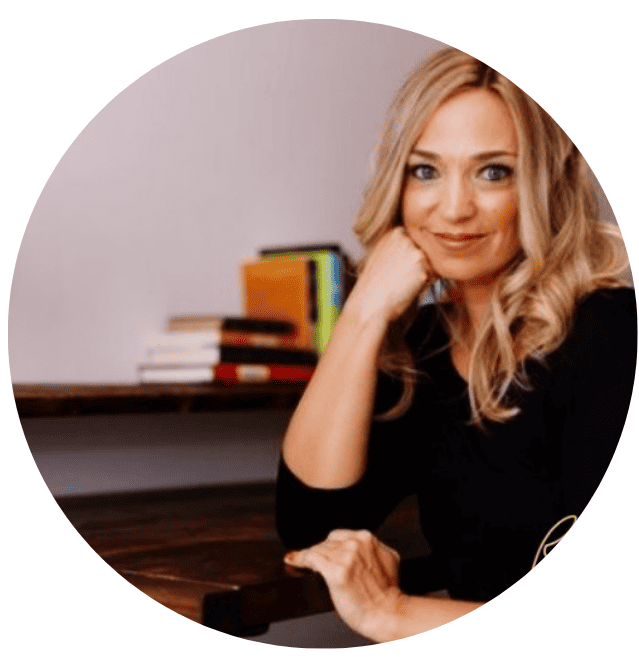 If you liked this article and podcast episode, you will love the:
Grant Writing Master Course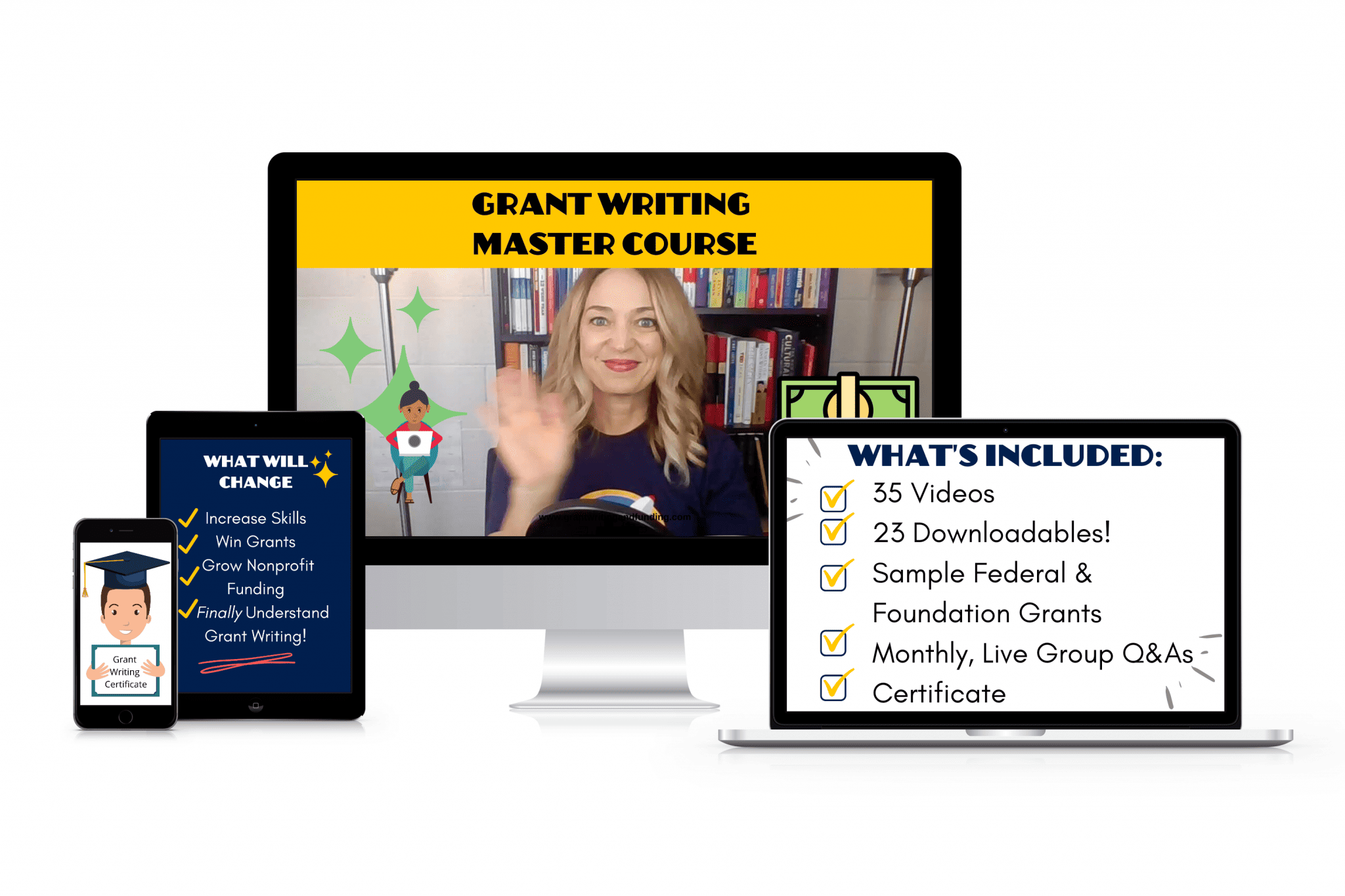 This is for you if:
You are a nonprofit leader (i.e. executive director, serve on the board of directors, staff, or volunteer)
You are an aspiring or current freelance grant writer
You are an aspiring or current nonprofit consultant
You want to work from home and are passionate about learning a lucrative skill
And you suffer from any of the following:
Your nonprofit is suffering from a lack of funding
You have serious imposter syndrome with writing grants
You are not confident in your grant writing abilities
You want (or need) to increase your skills to work from home
You may have submitted grants in the past, but aren't securing them!