Instrumentl: Grant Prospecting, Tracking, and Management in One Place
If you find yourself Googling when looking for grant funding or not even knowing where to start, then this podcast episode is for you!
I've got Gauri Manglik, CEO and co-founder of Instrumentl on the show, and we go behind-the-scenes on how to use this platform.
What is Instrumentl?
It's a fundraising platform tool to help you find, well, funds. Looking for grants? This is your hub.
About Gauri Manglik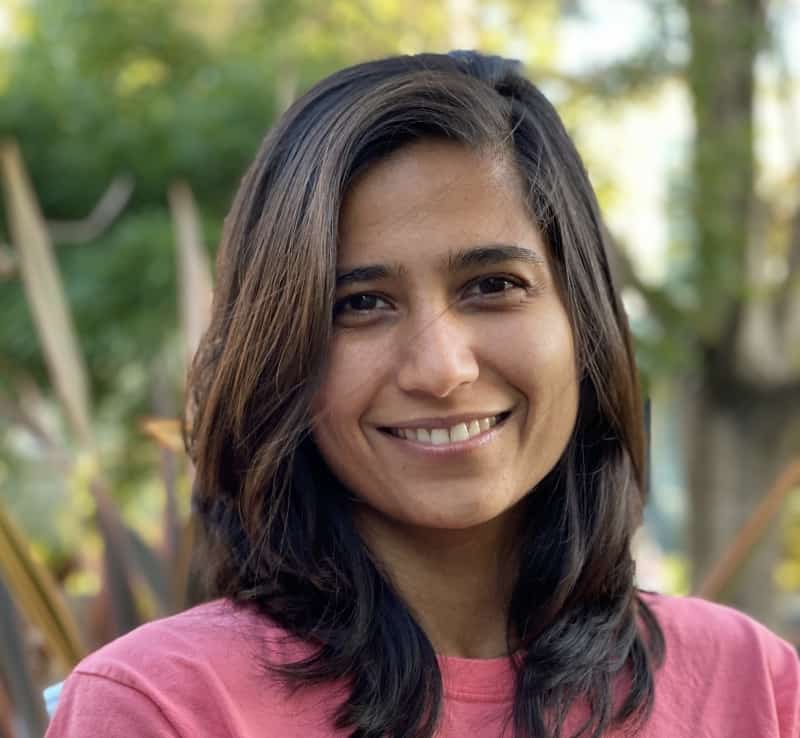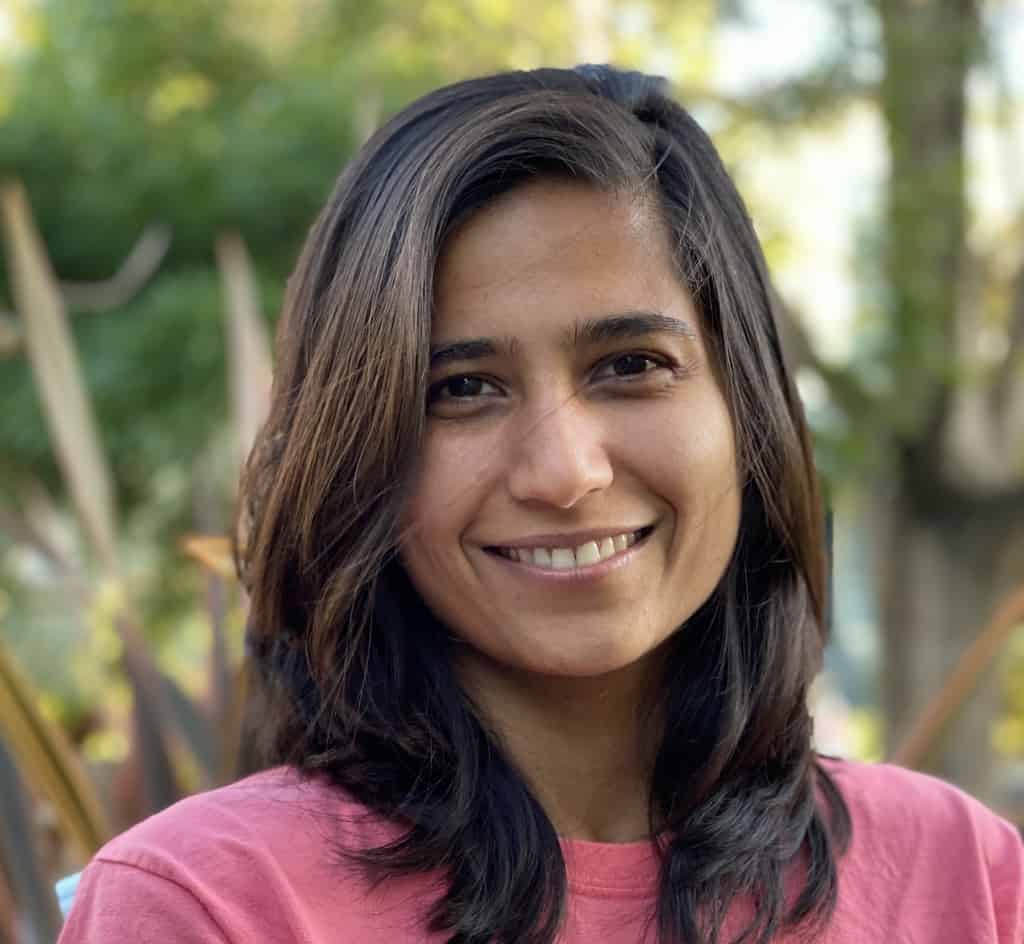 Gauri Manglik is the CEO and co-founder of Instrumentl, the institutional fundraising platform.
Under her leadership, Instrumentl has grown to serve over 1,400 nonprofits, quickly becoming a favorite tool among grant seekers for bringing grant prospecting, tracking, and management to one place.
Gauri has dedicated her career to building intuitive and delightful user experiences. Seeing the opportunity to force multiply the nonprofit sector's ability to create impact through software led her to her work at Instrumentl.
Before Instrumentl, Gauri was CEO and co-founder of Fondu, an online community for sharing bite-sized restaurant reviews. After Fondu was acquired by Airbnb, Gauri led their mobile and special projects teams.
Gauri holds a BA in Computer Science from NYU.
CEO & Co-founder, Instrumentl
914-263-6868 | @gauri on Twitter
What we Discuss in this Podcast About Instrumentl
Why Instrumentl was created
The new tools on Instrumentl (includes 990 magic)
How to use Instrumentl for grant tracking
How to use Instrumentl for grant research
What types of grants are available on Instrumentl
Secret (not-so-secret anymore!) announcement coming up!
Links Related to this Podcast
Ep. #108. Freelance Grant Writing Wisdom with Dr. Beverly A. Browning. Click here.
Are you looking for a place to find Foundation Grants?
Look no further, Instrumentl is your place!
Instrumentl has helped me discover, track and manage grants way faster than any other tool I used before.
Want to check out the podcast on our YouTube Channel?