Would you like to work with Holly to start a freelance grant writing business, to have her help your nonprofit learn grant writing skills, or to have her speak at your conference?
Contact Holly and Advance your Grant Writing Skills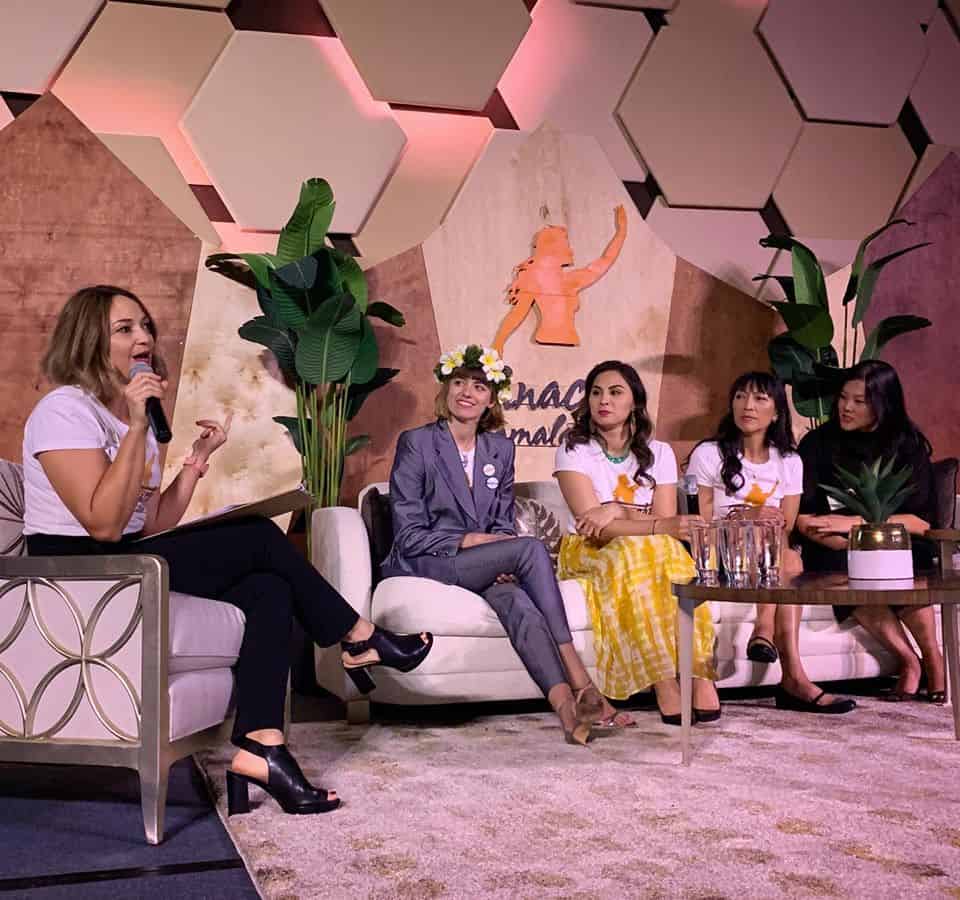 Send Us An Email
SPEAKING & INTERVIEWS
Book Holly to be a Speaker at your next event!
GROUP COACHING
Work with Holly to start or grow your grant writing consultancy.