Would you like to work with Holly to start a freelance grant writing business, to have her help your nonprofit learn grant writing skills, or to have her speak at your conference?
Contact Holly and Advance your Grant Writing Skills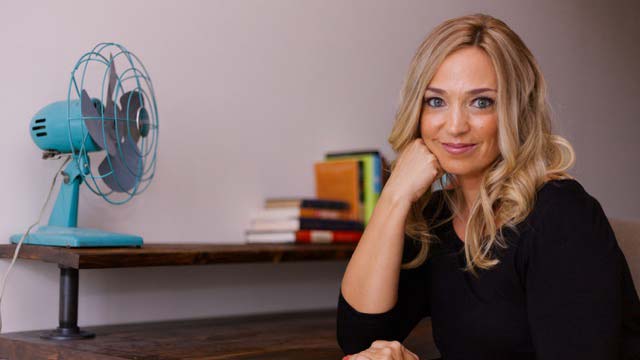 Send Us An Email
SPEAKING & INTERVIEWS
Holly's an established speaker who motivates and inspires! Not only is she a podcast host of the top-ranked Grant Writing & Funding podcast, but she has also been a featured speaker at:
National Grant Writing Professionals National Conference (2019)
Guam Economic Development Authority Virtual LEAP Conference (2020)
Guam Community College WORC Conference (2020)
Fanachu Famalaoan
University of Guam Annual Research Conference (2018 & 2019)
Rotaract Club (2019)
Language Arts Conference (2019)
Plenary Key Speaker for GO PEACE Conference & invited Conference Speaker
National Women in Construction Annual Conference
Human Trafficking Awareness Month at the Government House for the U.S. Attorney General
Office of Violence Against Women Annual S*T*O*P Conference for the Guam Federal Programs Office
Featured on podcasts, such as Nonprofit Ally, Nonprofit Jenni, Nonprofit.Courses, KUAM, K57, and other media
COACHING
Work one-on-one with Holly on your latest grant and learn how to get unstuck in your freelance grant writing company.  You can grab a "Pick Holly's Brain" one-off coaching call when you get stuck or quarterly coaching.
Do you want longer-term coaching? Contact Holly to elevate your grant or build your freelance business!
GRANT WRITING SERVICES
Pricing starts at $6,000 for federal grants and $3,000 for foundation grants. Please only contact me for serious inquiries.