Would you like to work with Holly and advance your grant writing skills?
Contact Holly and Advance your Grant Writing Skills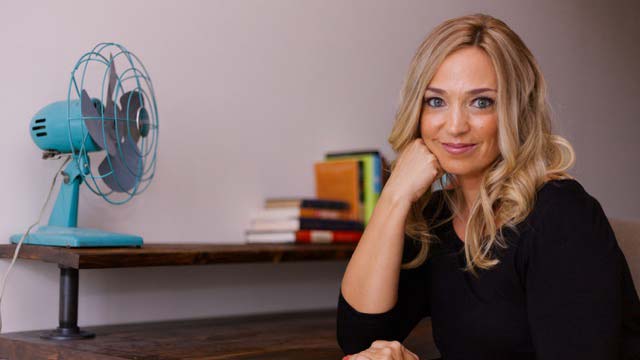 Send Us An Email
SPEAKING & INTERVIEWS
Holly's an established speaker who motivates and inspires! She has been a featured speaker at:
Grant Writing Professionals National Conference
University of Guam Annual Research Conference
Plenary Key Speaker for GO PEACE Conference & invited Conference Speaker
National Women in Construction Annual Conference
Human Trafficking Awareness Month at the Government House for the U.S. Attorney General
Office of Violence Against Women Annual S*T*O*P Conference for the Guam Federal Programs Office
Featured on podcasts, such as Nonprofit Ally, Nonprofit Jenni, Nonprofit.Courses, KUAM, K57, and other media
COACHING
Work one-on-one with Holly on your latest grant and learn how to get unstuck in your freelance grant writing company. Includes a 30-minute "Live Coaching". When you need some quick professional advice – call Holly. Coaching session is $149.
Do you want longer-term coaching? Contact Holly to elevate your grant or build your freelance business!
GRANT WRITING SERVICES
Pricing starts at $6,000 for federal grants and $3,000 for foundation grants. Please only contact for serious inquiries.