Welcome to the Top-Ranked Grant Writing & Funding Podcast
Learn From Holly's Top-Ranked Grant Writing Podcast  With Action-Plans, Strategy, And Advice For Building Your Grant Writing Expertise And Freelance Grant Writing Business!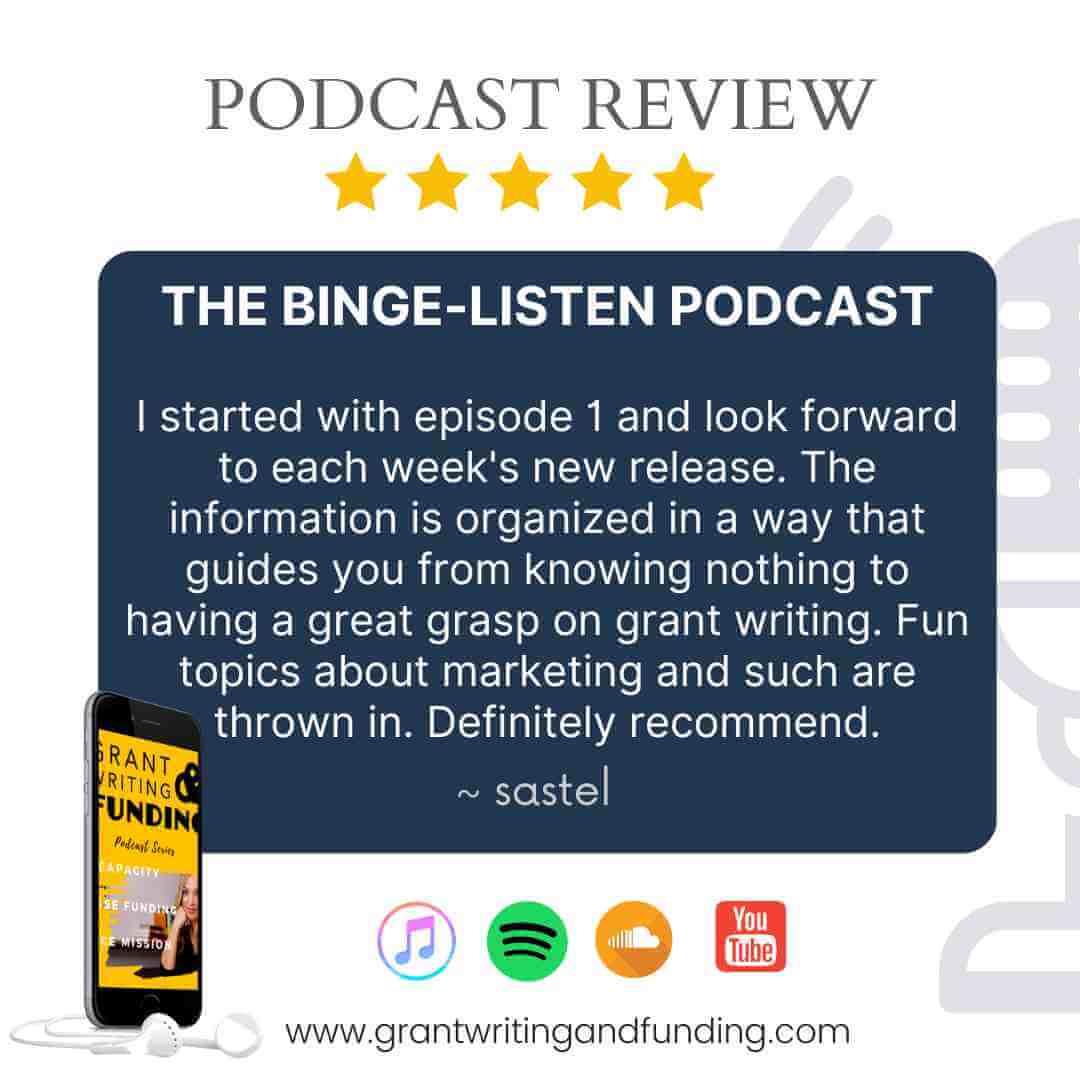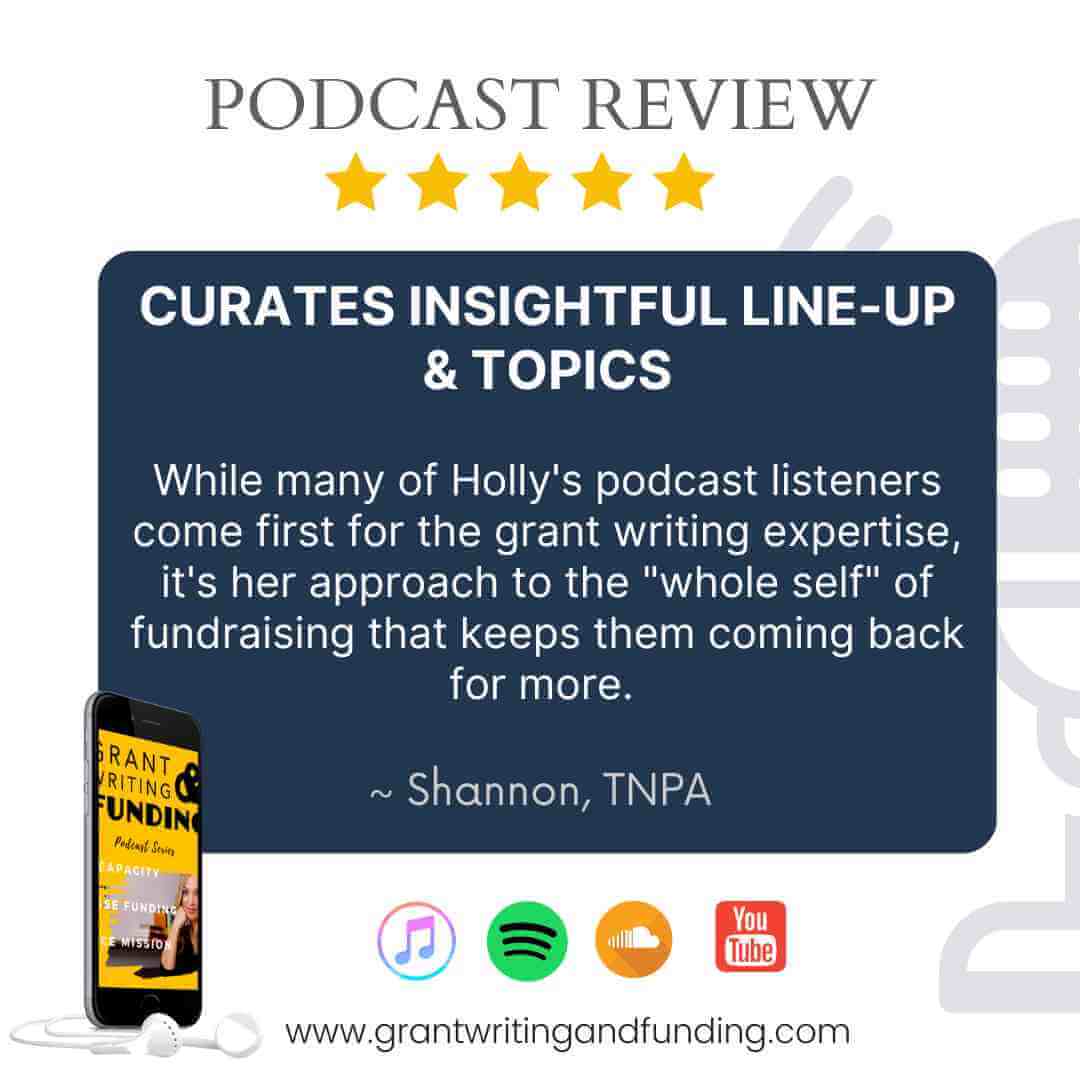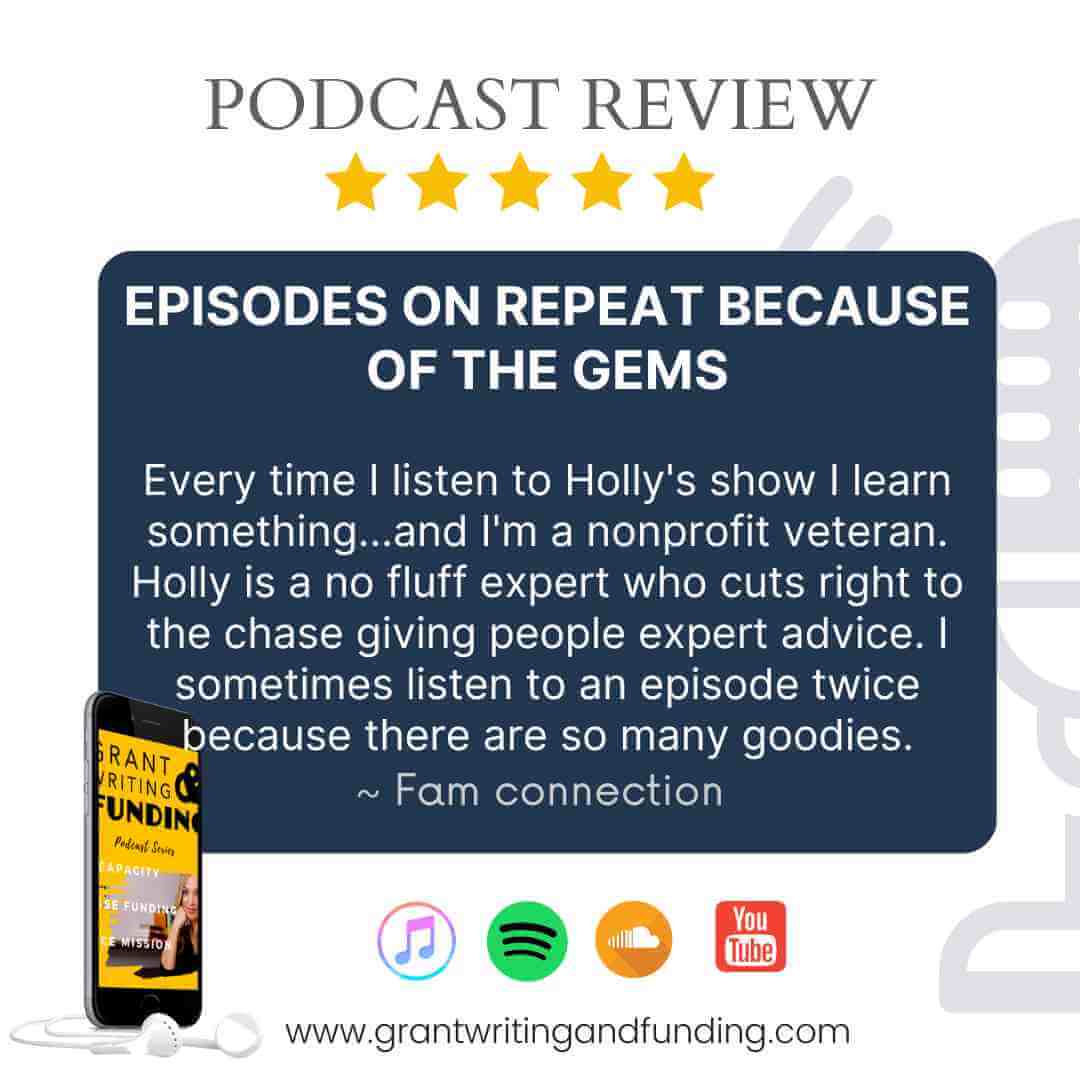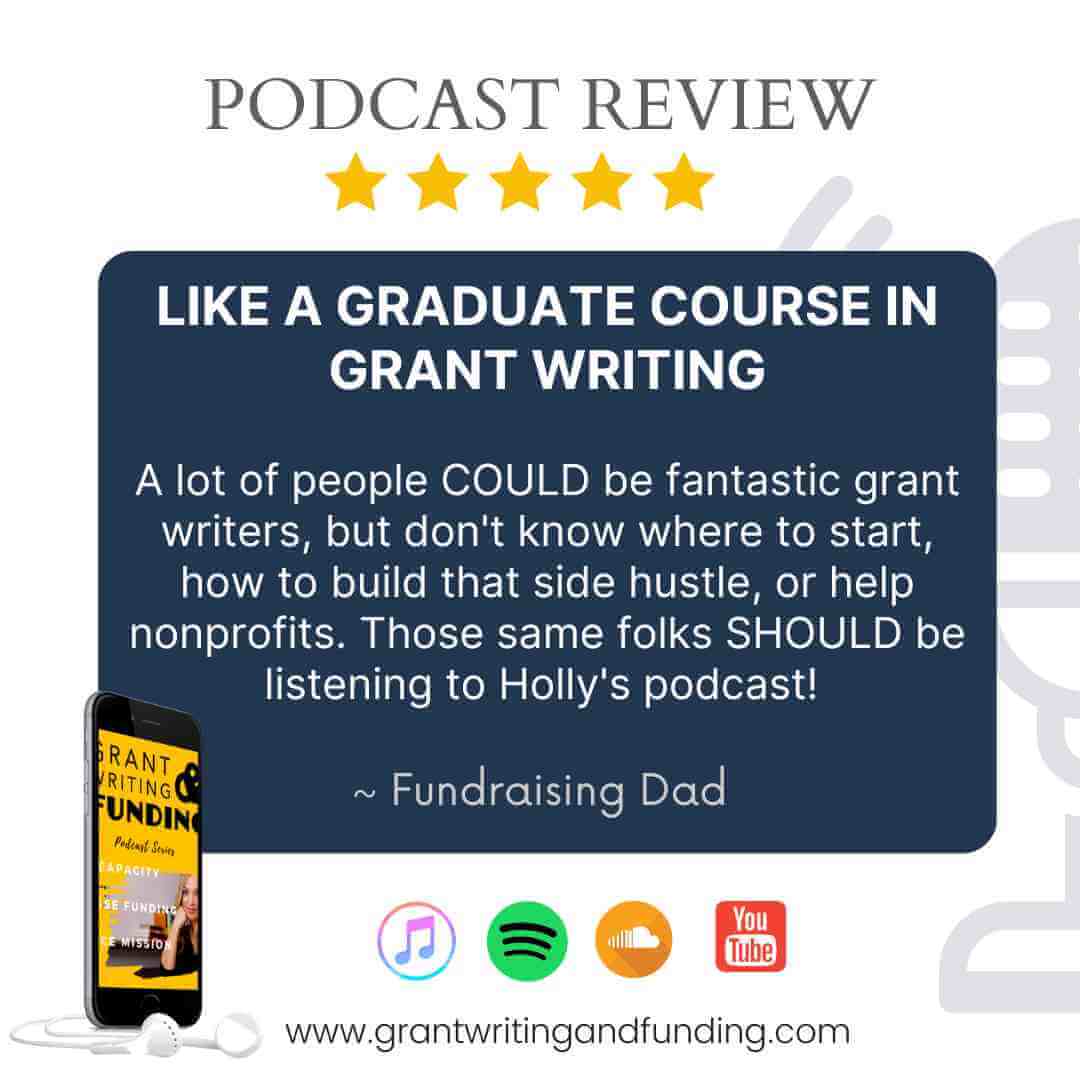 GRANT WRITING PODCAST TOPICS
LATEST GRANT WRITING AND FUNDING EPISODES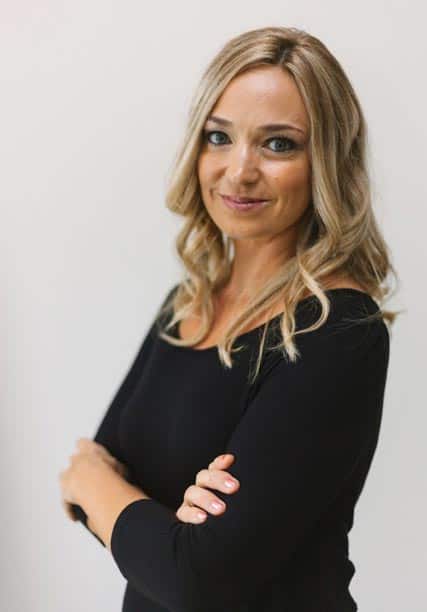 Do you want to be a Grant Writing & Funding Podcast Sponsor?
Reach thousands of Nonprofits, Grant Writers & Nonprofit Consultants every single week.
Grant Writing & Funding podcast has been around since 2017, has more than 260+ episodes, and is the top Grant Writing podcast on all RSS Feeds. We have dedicated changemaker listeners who are doing meaningful and powerful actions in the world to: grow capacity, increase funding, and advance mission.
Email Holly to find out more about a brand collaborative partnership.