Hi, I'm Holly.
I create effective systems for grant writers so nonprofits can grow capacity, increase funding, and to advance mission! I also coach aspiring freelance grant writers and nonprofit consultants with strategic systems and skills to start and grow a consultancy and 10x results–all from the comfort of their own homes.
Free Resources
Download One of My Free, Powerful Workbooks to Achieve, Advance, & Accelerate Your Funding Skills
The Top-Ranked Grant Writing & Funding Podcast
Some podcast are entertaining and fun. Some are helpful and informative. Grant Writing & Funding is both!
Holly shares her step-by-step action steps with you every single week, often in a humorous way (no stiff academic-speak, here!). This power-packed podcast offers an abundance of inside tips, tools, and template of all things grant writing, how to diversify funding streams for nonprofits, and insider steps on how to be a successful freelance grant writer.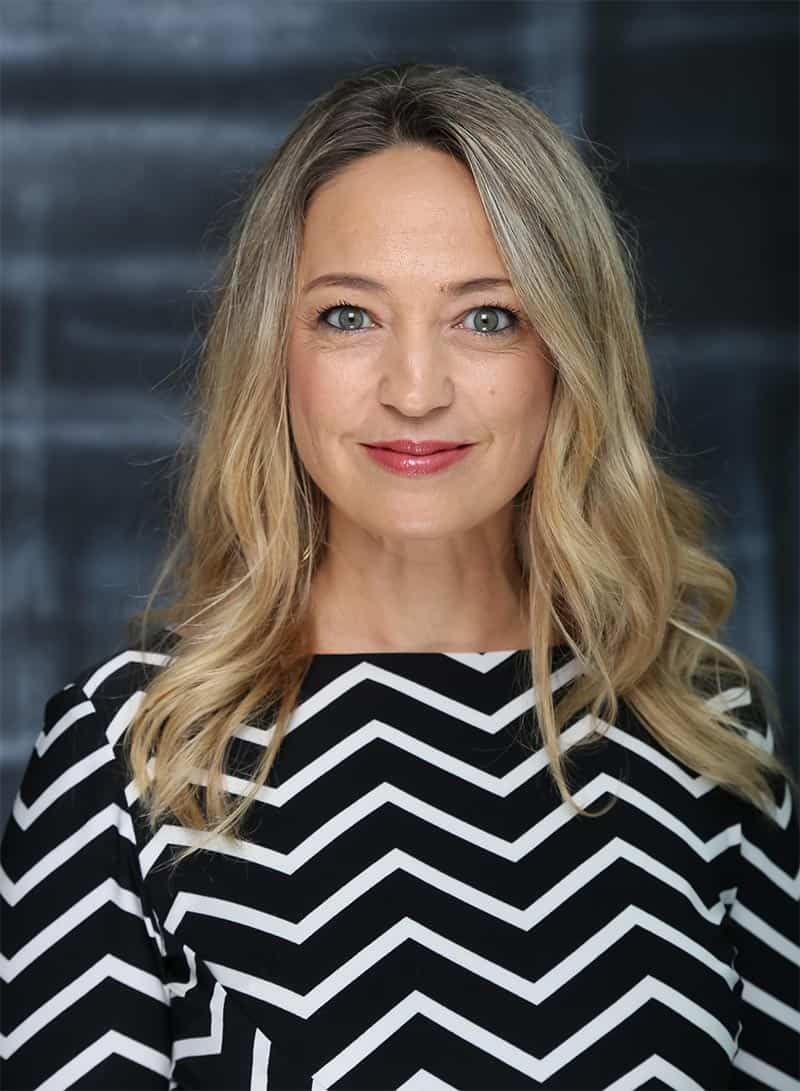 GRANTS SECURED (A FEW GRANTS HOLLY HAS WON)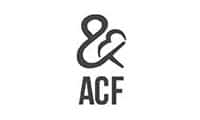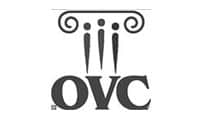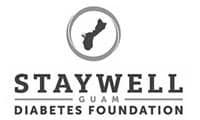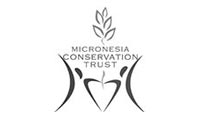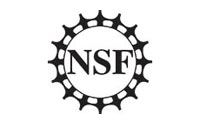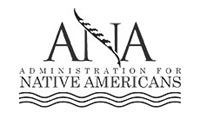 Holly Rustick is a great grant writer, teacher and coach. I have been one of her students since November 2018. She has helped us tremendously by giving us valuable input about our mission statement, our press releases and our vision statement. Thank you Holly for all you have done.
Until I discovered Holly's podcast, I didn't feel confident to start writing grants– even after having completed several good courses. Something was missing. Thankfully, because of her in-depth and clear teaching, the gaps are gone. I'm ready.
Even after three years Holly continues to inspire me and helps me to grow my business through her energy and relentless growth to deliver a better product and service.  Thank you, Holly, for another three clients again last week!