Hi, I'm Holly.
I create effective systems for grant writers so nonprofits can grow capacity, increase funding, and to advance mission! I also coach aspiring freelance grant writers and nonprofit consultants with strategic systems and skills to start and grow a consultancy and 10x results–all from the comfort of their own homes.
FREE GRANT WRITING RESOURCES
Download one of my free, powerful workbooks to achieve, advance, & accelerate your funding skills.
If you want to learn how to write grants, how to start a freelance grant writing business, or how to facilitate nonprofit strategic planning, then check out these courses that Holly personally developed with her more than 15+ years of winning more than $30 million in grant funding and earning 6-figures annually in her business.
Grant Writing Master Course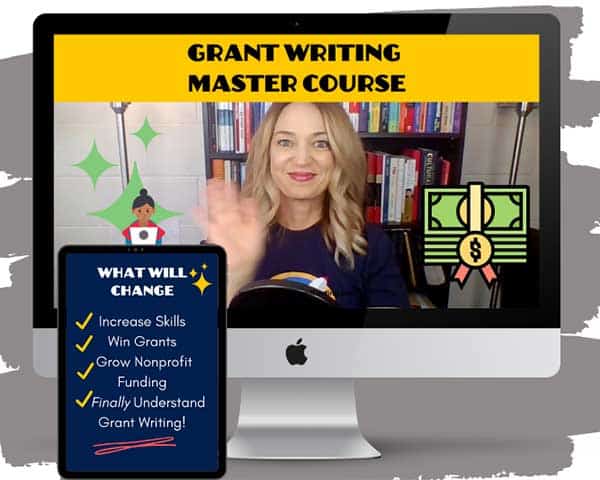 Freelance Grant Writer Consultant Master Course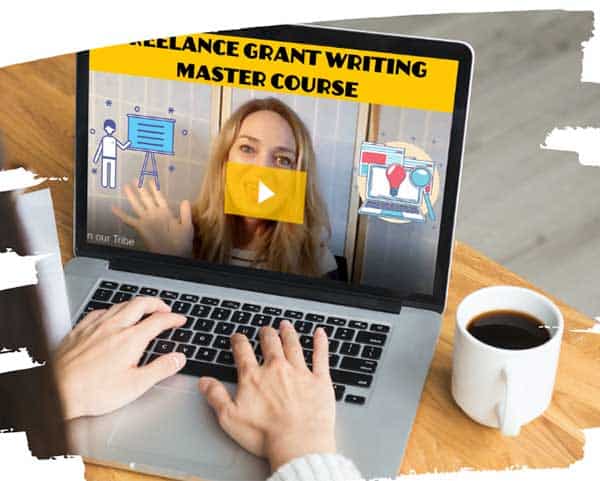 If you want to run your own business, then you're going to love this.
Consider this program an essential business success building block. In order to succeed in business you must learn the fundamentals of working with nonprofit clients. This freelance grant writing course includes:
8 step-by-step modules with 29 videos and 44 resources
Prices & Packages Templates
Marketing Plan to Make Money
And much, much more!
Nonprofit Strategic Planning Master Course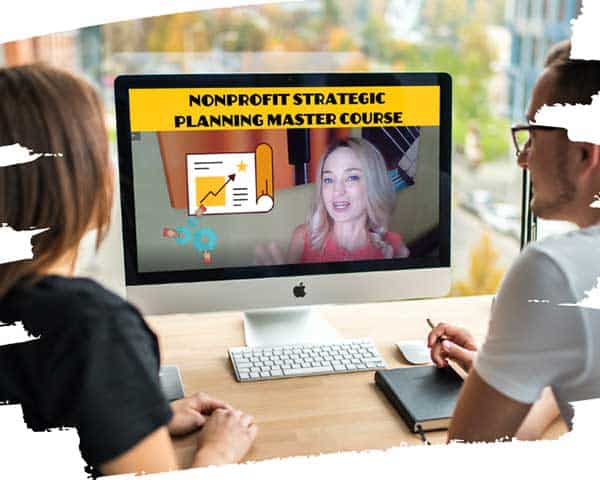 The Top-Ranked Grant Writing & Funding Podcast
Some podcast are entertaining and fun. Some are helpful and informative. Grant Writing & Funding is both!
Holly shares her step-by-step action steps with you every single week, often in a humorous way (no stiff academic-speak, here!). This power-packed podcast offers an abundance of inside tips, tools, and template of all things grant writing, how to diversify funding streams for nonprofits, and insider steps on how to be a successful freelance grant writer.
World-renowned grant writing expert and Amazon bestselling author Holly Rustick loves to coach others to enhance their grant writing and business skills. She teaches thousands of people every week through her top-ranking podcast, Grant Writing & Funding, how to take actionable bite-sized steps skills in grant writing and business.
Having secured millions of dollars for nonprofit organizations around the world throughout the past 15+ years, Holly has a mission to train other grant writers to create a multiplier effect in raising an exponential amount of money for nonprofits all over the world.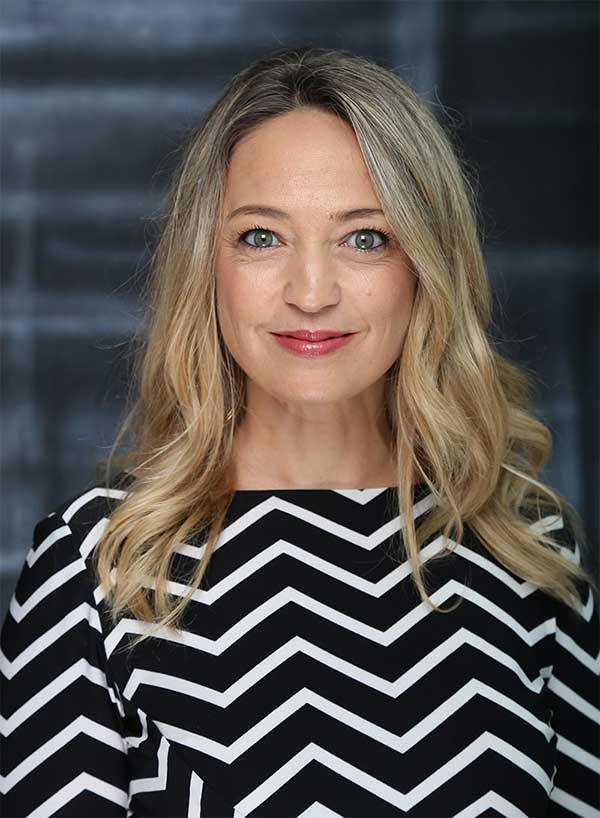 A few grants Holly has won.