Grant Writing & Nonprofit Consultant
Training, Events, & Webinars!
Identify 50 Nonprofit Client Leads in 1 Hour
Cost: FREE
Attendees of this interactive workshop will: 
Identify 50 nonprofit clients!
Increase Confidence with approaching nonprofit leads
Eliminate 'staring at a blank screen' while trying to find clients
No more crickets when it comes to clients!
Get Clients
Get an Action Workbook to Track Your Leads :)
How High Performing Nonprofits Can Organize Their Boards to Maximize Impact With 5 Simple Steps
Cost: $27
Take your board from overworked to highly engaged while doing less and accomplishing more!
Here's what you'll learn:
Save countless hours annually (at least 10 hours per board member)

Improve the Board-Executive Relationship

Attract better board members

Increase board engagement

Get better outcomes for your nonprofit
Stop wasting time doing things that aren't going to move the needle for your nonprofit!
Grant-Seeking with Confidence: How Nonprofits Can Work to Secure Grant Funding
December 7th, 2022 at 3 pm EST
Cost: FREE
During this panel you will hear about: 
What to consider when searching for grant opportunities.

How to create an actionable grant-seeking plan.

Resources to identify possible funders that align with your cause.

What makes a good grant application?

And more!
How to Find the Best Fit Funders in Under 60 Minutes
Cost: FREE
Attendees of this interactive workshop will: 
Get tools and techniques for finding the right funders and winning more grants
Learn key questions to answer to quickly evaluate fit and prioritize opportunities
See how & where to start finding funders
Get a personalized list of grant recommendations for their nonprofit.
Download one of my free, powerful workbooks to achieve, advance, & accelerate your funding skills.
If you want to learn how to write grants, how to start a freelance grant writing business, or how to facilitate nonprofit strategic planning, then check out these courses that Holly personally developed with her more than 15+ years of winning more than $30 million in grant funding and earning 6-figures annually in her business.
Grant Writing Master Course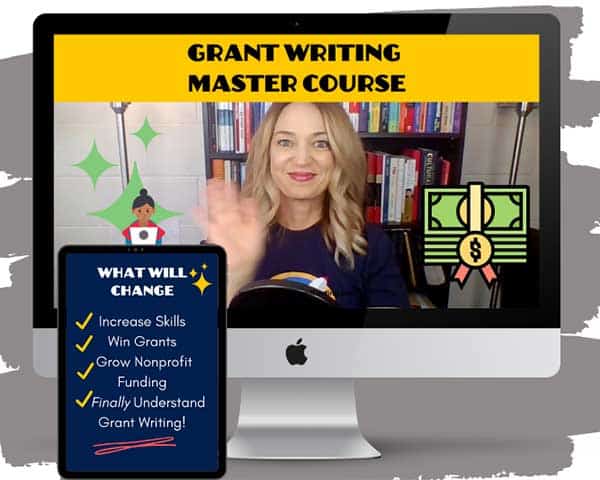 Freelance Grant Writer Consultant Master Course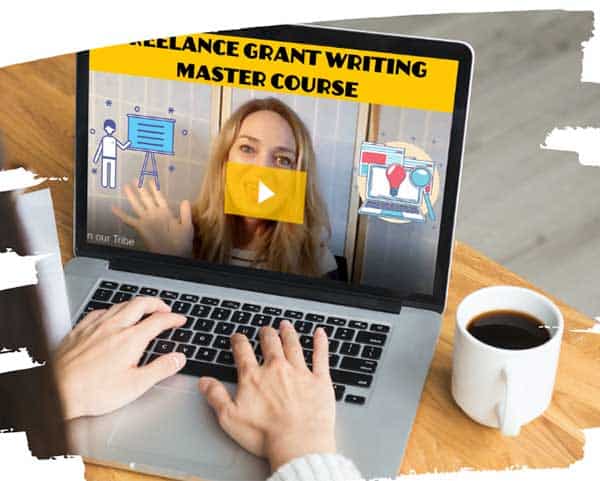 If you want to run your own business, then you're going to love this.
Consider this program an essential business success building block. In order to succeed in business you must learn the fundamentals of working with nonprofit clients.
8 step-by-step modules with 29 videos and 44 resources
Prices & Packages Templates
Marketing Plan to Make Money
And much, much more!
Nonprofit Strategic Planning Master Course