All About 501(c)3 Nonprofits with Lawyer Vanessa L. Williams
In this podcast, Attorney Vanessa L. Williams and I discuss how to get your nonprofit organization started.
Ms. Williams also discusses the paperwork that you need to have prepared if you should visit a lawyer, and how to get set up.
About Vanessa:
Vanessa L. Williams lives on the island of Guam, and being born and raised on the island motivated her to return after finishing law school. Helping her community navigate and understand the complexities of both federal and local laws and having fair representation was the reason why she wanted to become a lawyer. After graduating from the Academy of Our Lady Guam, she attended the University of California, San Diego, receiving a Bachelor of Science in Management Science. She attended law school at the University of San Francisco, receiving her J.D. with a specialty in Corporate and Commercial Law. She is licensed to practice law in both Guam (11011) and California (290512) and has a thorough understanding of both federal and local laws.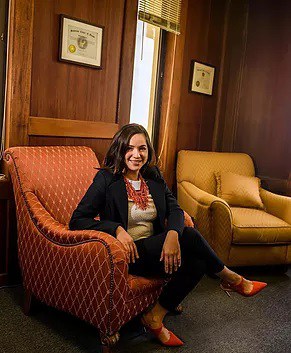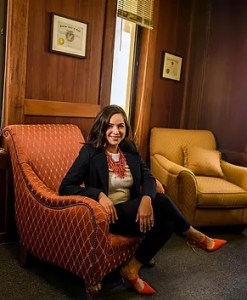 Contact Vanessa:
Website: https://www.vlwilliamslaw.com/
Watch our Video Interview:
To share your thoughts:
Send Holly an email at holly@grantwritingandfunding.com
To help out the show:
Leave an honest review on iTunes. Your ratings and reviews really help, and I read all of them!
To learn more and increase your skills:
Click here to check out Holly's Signature Courses
To pick Holly's brain:
Click here to book your 1:1 Call with Holly