8 Expert Tips For Raising $10,000+ in a Nonprofit Facebook Fundraiser
Sound too good to be true? Nope! Sean Kosofsky, the Nonprofit Fixer, shares his expert tips for raising $10,000+ through a Nonprofit Facebook Fundraiser.
This is a must-listen!
You may be wondering if it's some complicated framework where you will spend 20,000 hours trying to figure it out.
It's not. On the contrary Sean shares how this can be a very low-hanging, low-energy but quick to generate unrestricted funding for your nonprofit!
Still waiting for the punch line? Or the BUT…
There's not one. I was amazed and I know you will be to.
Follow this expert advice (and get his FREE Guide) and let us know how you do in this Facebook fundraiser! It's not about creating advertisements, algorithms, or complicated data sets. It's a simple process where you can reach out to your friends and followers to help out. It gets other people doing the work for you.
Ah-mazing!
What We Discuss:
Peer-to-peer fundraising
Facebook fundraising
Low hanging fruit asks
How to plan for a fundraiser (and it can be quick)
How to use unrestricted funds
About Sean Kosofsky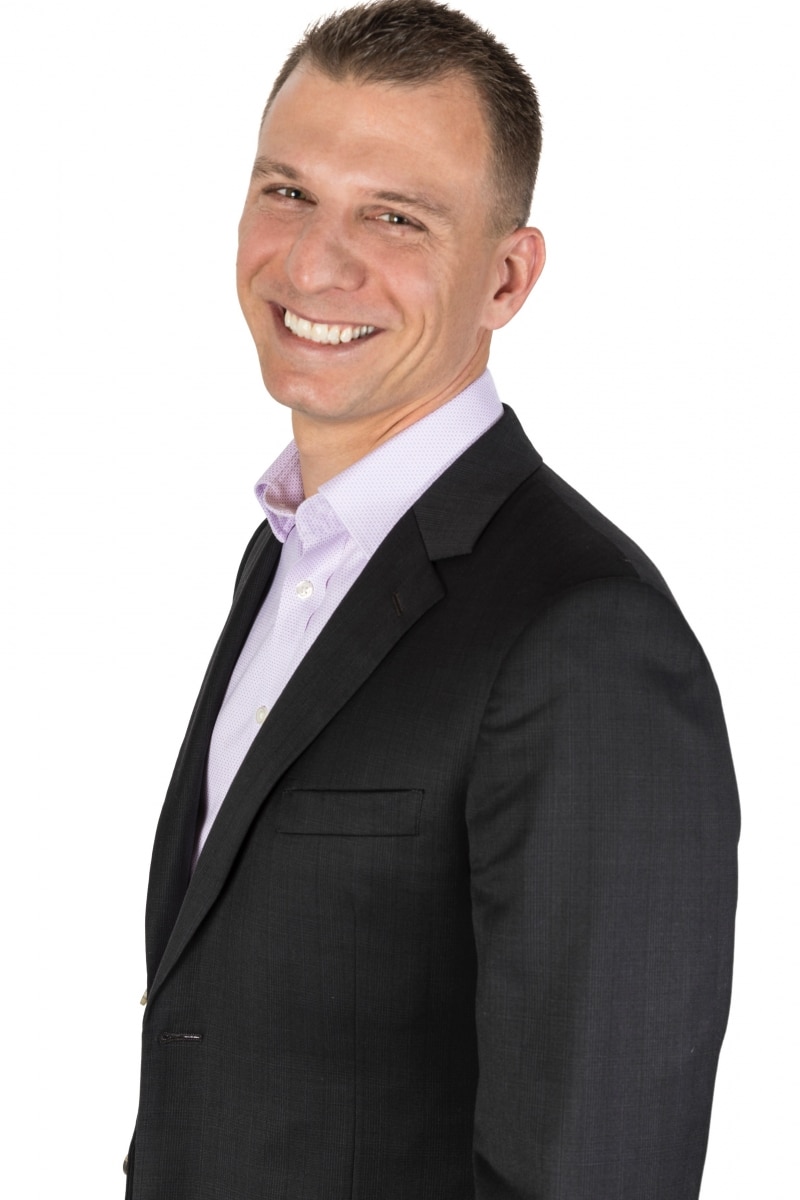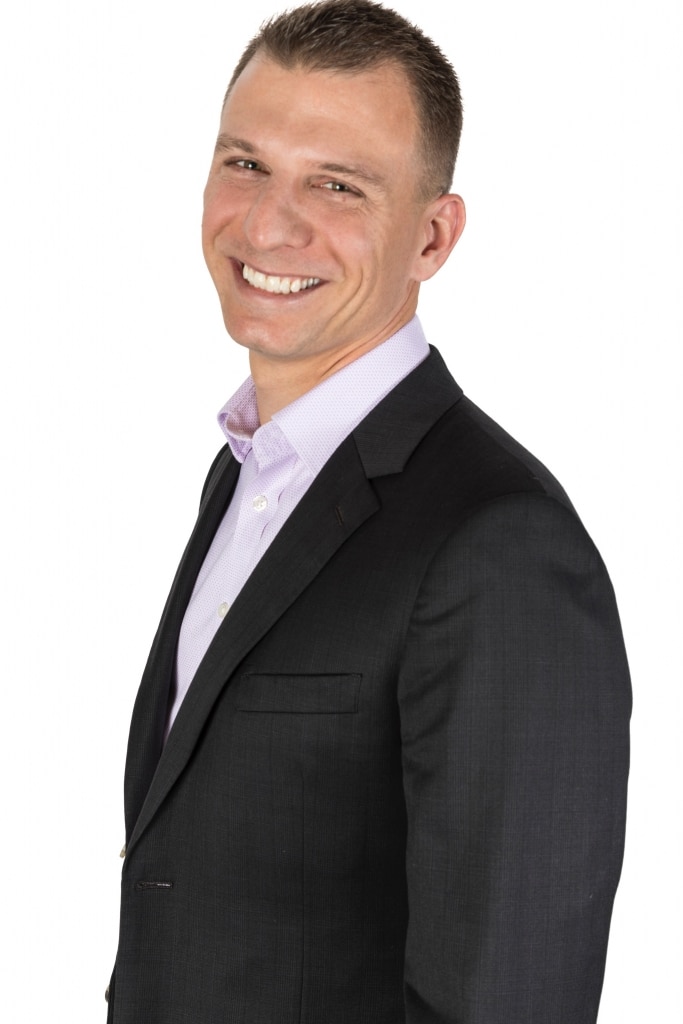 Sean Kosofsky is the NonProfit Fixer! He has worked in nonprofits for more than 27 years, including as executive director for five organizations. He has worked in policy, communications, grassroots advocacy, direct service, development, management and served on numerous boards. He has raised millions of dollars for causes, candidates, and campaigns. His work has appeared in news stories around the world, and he has offered webinars or blog posts through AFP, Candid, Idealware, Bloomerang, Wild Apricot, and Pamela Grow's Motivate Mondays.
He has worked on a wide range of issues including LGBTQ equality, reproductive justice, voting access, bullying prevention, climate change, and more. He offers coaching, consulting, training and free tools at his website Nonprofitfixer.com and courses at http://Learn.MindTheGapConsulting.org.
Links Related to This Episode:
Listen to the full podcast to get all the details!