Grant writing shouldn't feel like a trip to the dentist.
Take the pain out of the process with this innovative and fun (yes fun!) guide. Learn all the inside tips and tools of the grant-writing trade in this easy-to-read and upbeat book.
Excellent resources, easy to understand, and a must-read for any nonprofit.
~ Brian Hahn, Board member of TOHGE
#1 in 14 Categories on Amazon
Universities & Nonprofit Organizations That Use This Book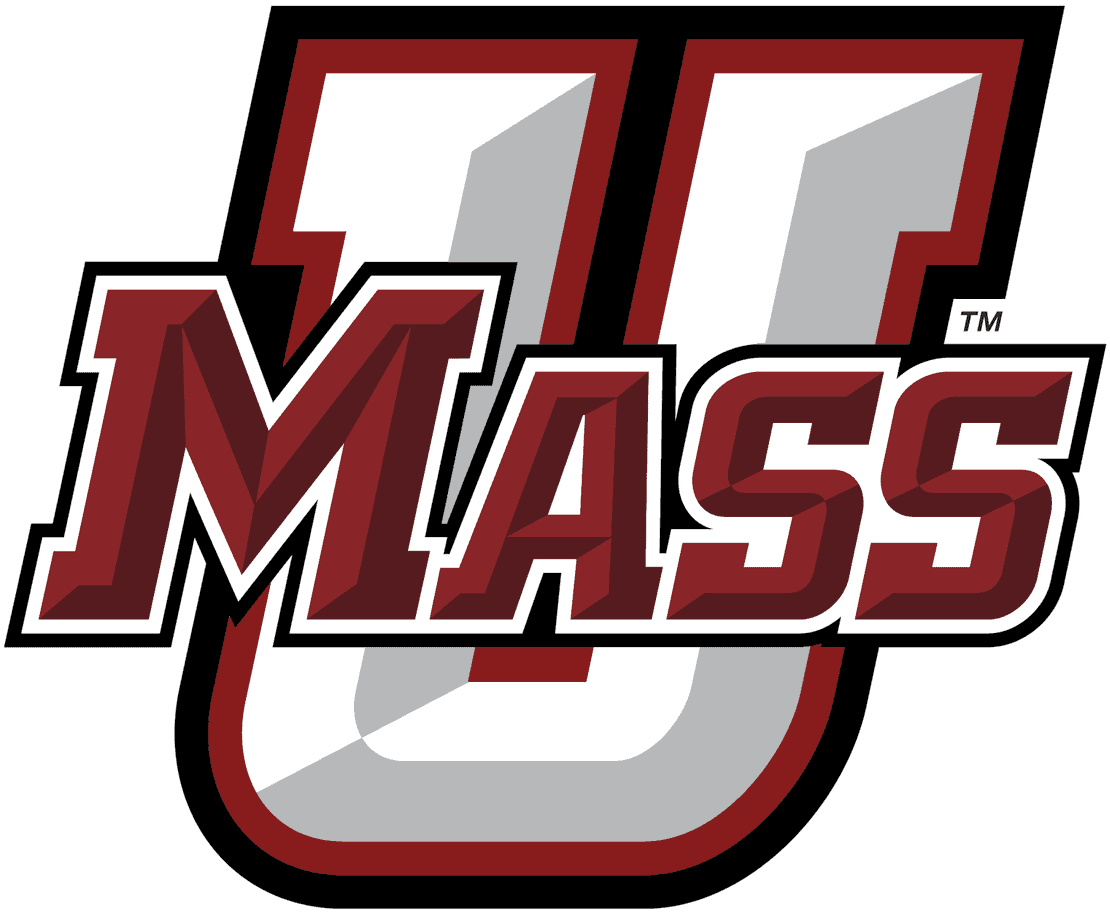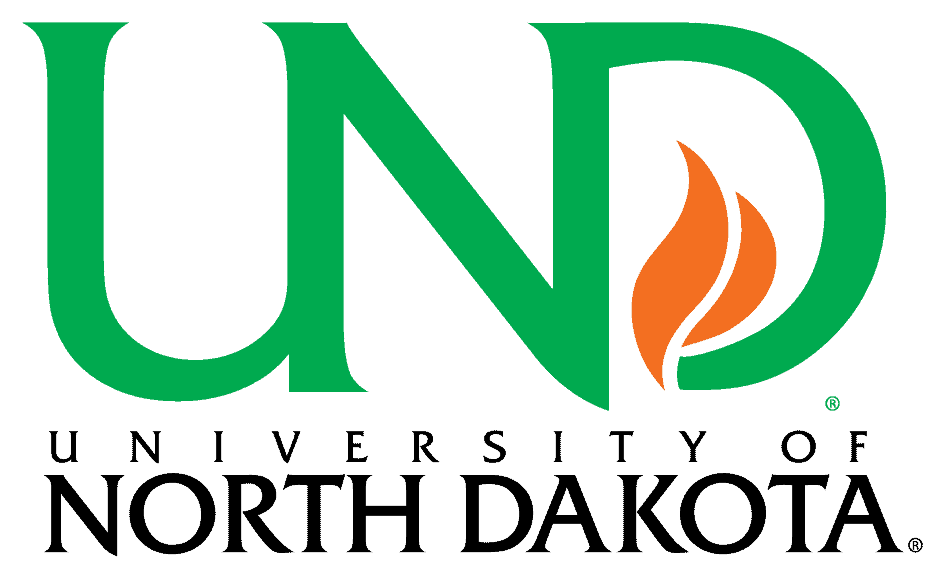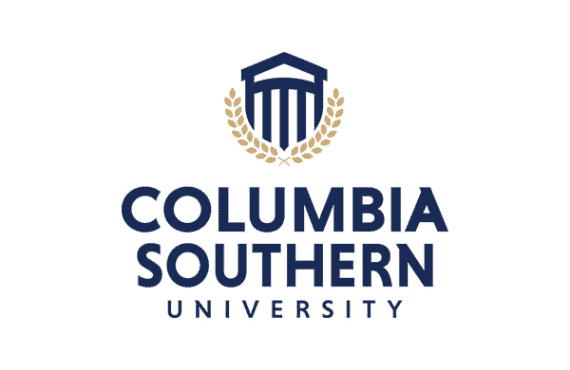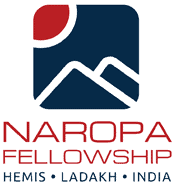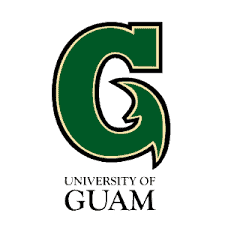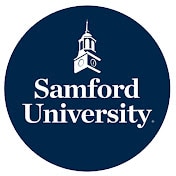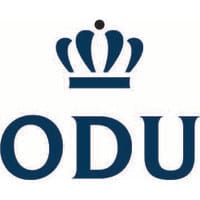 Simple, Concise, and a Must-Have when Starting to Write Grants

Holly does an excellent job of putting together important grant writing information and FAQs in this easy-to-read book. A great introduction to those looking to dip their toes into the grant pool, and great insights and reminders to those who might have more experience. I really enjoyed the worksheets in the book which help you sort out your ideas, reinforce information, and practice ideas taught in the book.
Motivational

I had a course in grant writing and was introduced this guidebook. It has inspired and encouraged me to pursue my own dreams of becoming a nonprofit organization and a freelance grant writer. I intend to purchase more books from Holly. I love the way she sets the tone in this beginner's guide book to help ease our minds. Especially, if writing is not really something we are used to doing. Awesome job Holly.
From Novice to Pro

Holly's book literally helped propel me from novice to a pro. From having not won any grants to now over 11 million dollars in awards! Holly hits all the points and offers so much more than just writing the grants. This book will show you easy tips to research and find the grants, how to not miss any steps in writing them and key points to hit in submitting them. I recommend this book as a staple in everyone's library!
This Book Is For You If
You break out in a cold sweat when your boss mentions the word "grant".
You've been tempted to throw your computer against the wall while writing a grant.
Your eyes glaze over when you're presented with grant writing jargon and acronyms.
Your organization's grant success A-game has recently slipped and needs a good 'ole boost.
You want a resource to teach grant writing in any of your courses.
You find yourself saying, "Aargh!" a lot while doing any or all the above.
Does This Resonate With You?
Then The Beginner's Guide to Grant Writing: Tips, Tools, & Templates to Write Winning Grants is going to be your saviour. It's a proven step-by-step system to help you write competitive grants. Holly Rustick has secured millions and millions of dollars for organizations worldwide, and, in this workbook, she shares her system with you.
What You Will Take Away From This Book
1. The Myths and Truths about Grants
2. The Different Grant Categories
3. The Grant Mindset
4. The G.R.A.N.T.S. formula
5. How to Write a Narrative
6. Strategic Budget & Budget Narrative
Bonus: Resources, Templates, and Video Series!
Are you ready to become a grant writing master? C'mon, what have you got to lose?
Oh right, all that grant money …
Not Just a Book! A System!

One of the best grant writing systems for a beginner like me. It's easy to understand and comprehensive. It's assisting presently as I write my first grant.
The Beginning of a New Era

I thoroughly enjoyed the workbook layout, as well as Holly's writing/teaching style. I felt like I had found exactly what I needed. I learned so much from the book and then found Holly online, and now I'm learning to write better proposals *and* better position myself as a freelance nonprofit consultant.
Super Helpful

The knowledge and resources this book shares is top notch. I will be totally mimicking my template from the examples given.