Download one of my free, powerful workbooks to achieve, advance, & accelerate your funding skills.
Recommended Resources
Full transparency, Holly has affiliate partnerships with some of the following resources.
However, she only recommends what she has used and absolutely loves!
Federal Grant Research
(Free)
Are you looking for a place to find Federal Grants?
Grants.gov publishes all federal grants.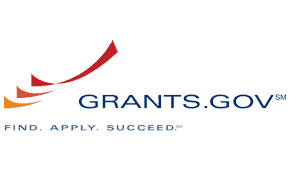 Are you looking for a place to find Foundation Grants?
Look no further, Instrumentl is your place!
Instrumentl has helped me discover, track and manage grants way faster than any other tool I used before.
[Start your 14-day trial here] and use

'HOLLY75' t

o save $75 off your first month

(new Sale until Jan. 15th 2023)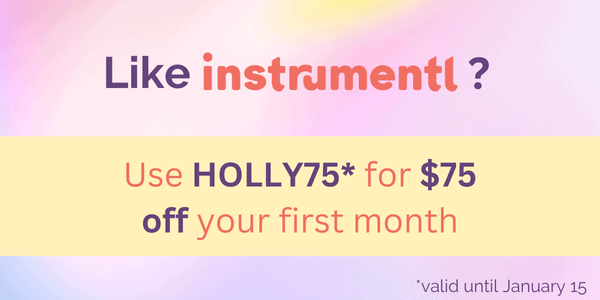 Client Management (for Freelancers)
(free trial, paid subscription)
Are you looking for a place to manage your nonprofit clients grants? 
GEMS was built by a grant writer to manage nonprofit clients, previously submitted grants, and more!
Never miss a grant deadline with this program management system developed specifically for grants writers.
Click here and put in [COUPON CODE: GWFHOLLY] to save $50!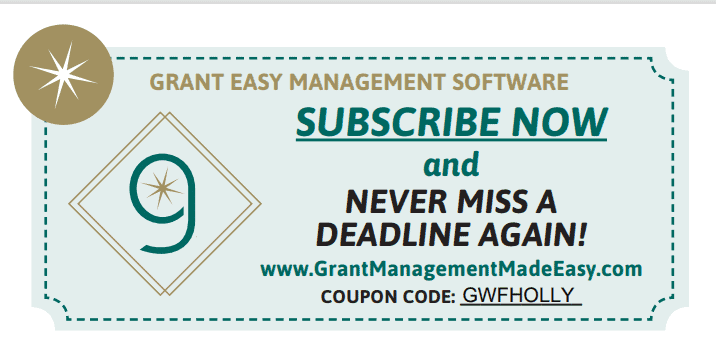 Project Management
(Free and paid versions)
Track your fundraiser, project, and more (and share with your team!).
You can also upload all files and graphics needed for projects so no more digging through emails!
Check out Asana today, by clicking here.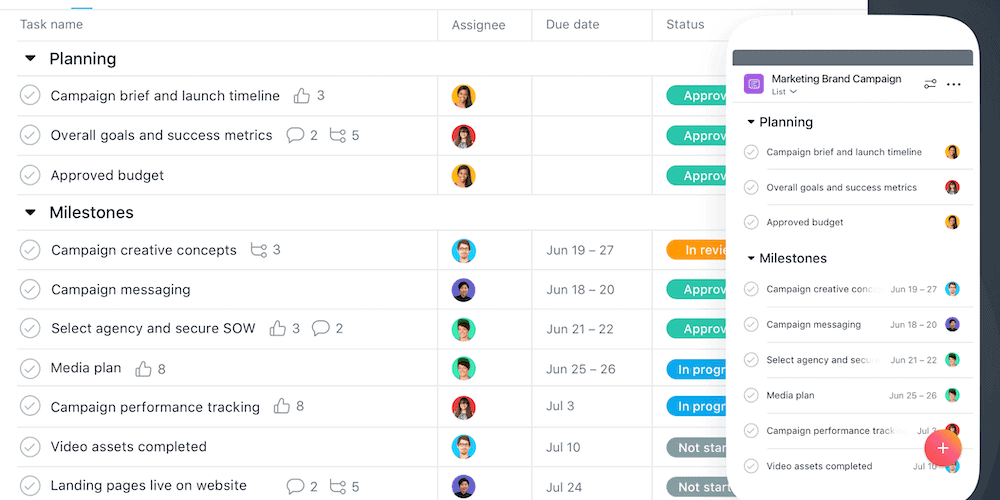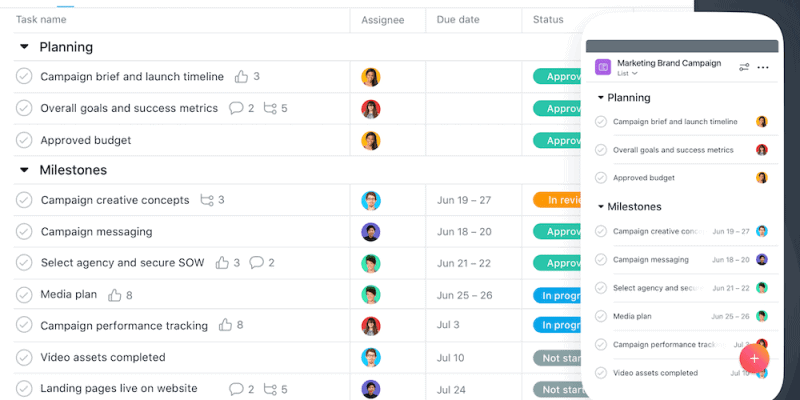 Graphics
(Free and Paid Version)
Canva.
I love, love, lova Canva! Do you need to create social media posts, fliers, or even webpages?
Check out Canva for even the dinosaur techies! It's so easy to use and has tons of templates!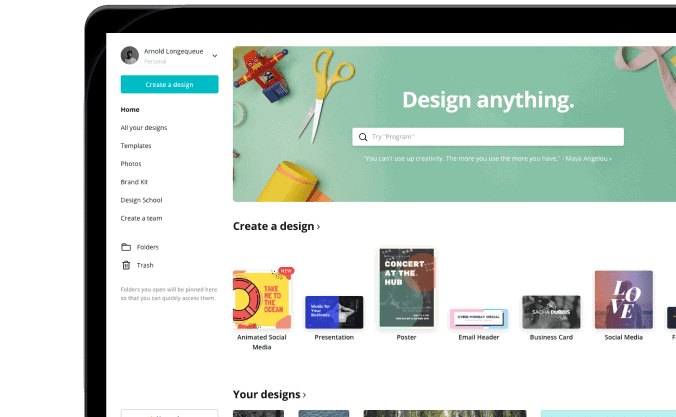 Time Tracking
(Free and Paid Version)
Yes, time tracking is a thing.
It's actually a major item that every grant writer should use! You need to know about how long it takes you to write a foundation grant, a federal grant, a fundraising proposal and more!
All you have to do is write what you are doing and it tracks your time! Plus, it gives you  reports and more. This is also great for freelance grant writers who need to bill for your time. It'll track everything and you can send your clients a jazzy report! Plus, there's an app.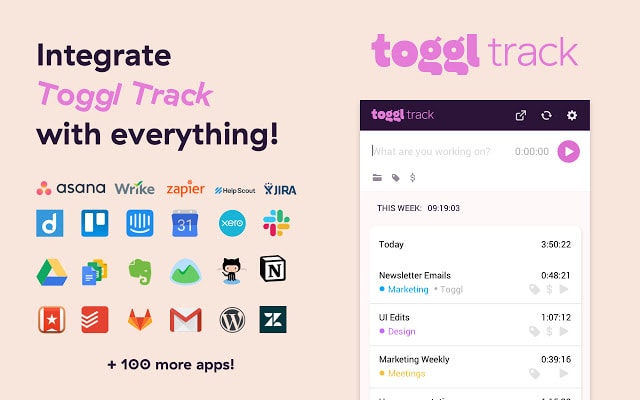 If you want to learn how to write grants, how to start a freelance grant writing business, or how to facilitate nonprofit strategic planning, then check out these courses that Holly personally developed with her more than 15+ years of winning more than $30 million in grant funding and earning 6-figures annually in her business.
Grant Writing Master Course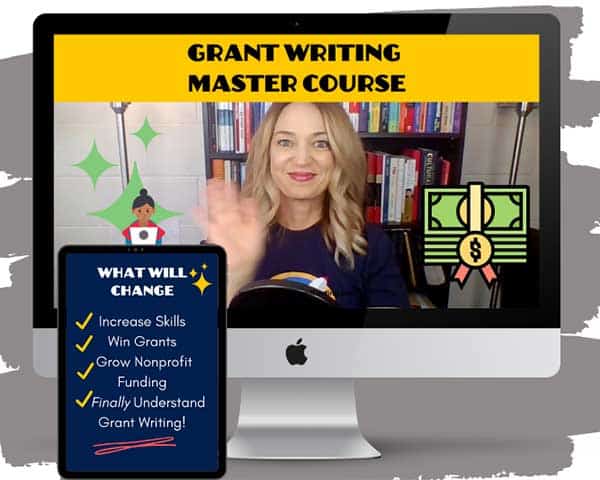 Freelance Grant Writer Consultant Master Course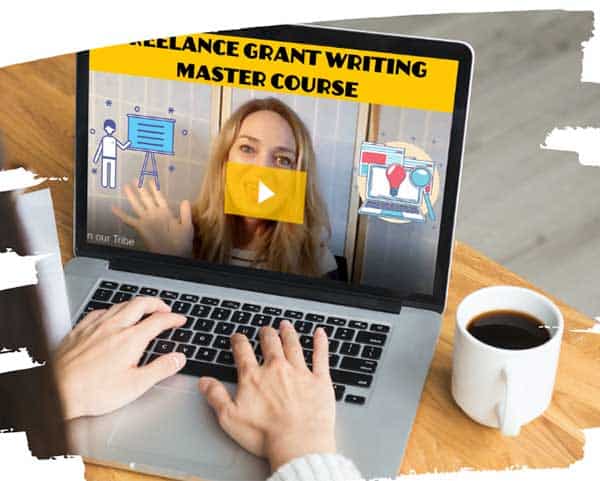 If you want to run your own business, then you're going to love this.
Consider this program an essential business success building block. In order to succeed in business you must learn the fundamentals of working with nonprofit clients.
8 step-by-step modules with 29 videos and 44 resources
Prices & Packages Templates
Marketing Plan to Make Money
And much, much more!
Nonprofit Strategic Planning Master Course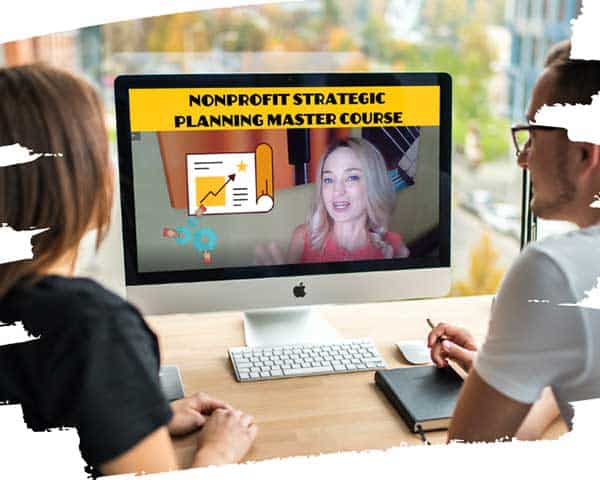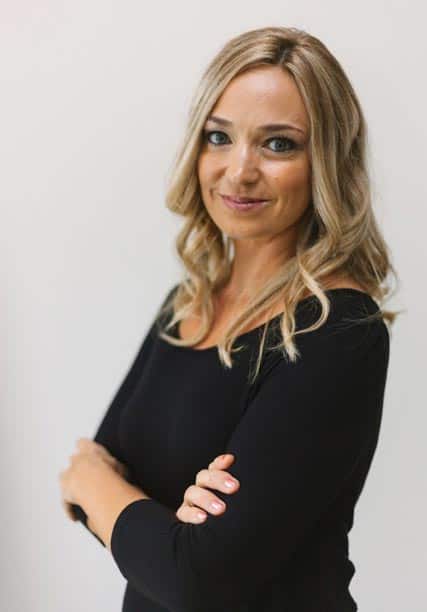 Do you have grant writing & funding questions*?
Click here to book a 1:1 Coaching Call with Holly.
Interested in booking Holly as a speaker at your event or on your podcast? 
Reach out to Holly at: [email protected]*
*Please note that general grant writing questions will not be answered via email. If you have a specific grant writing or funding related questions, check out Holly's courses here or Grant Professional Mentorship, or book a 1:1 coaching call here. Only media and featured speaker requests will be answered via email due to the high influx of emails that Holly receives.