Want to Feature Holly at Your Next Event?
World-renowned grant writing expert and Amazon bestselling author Holly Rustick loves to coach others to enhance their grant writing, nonprofit, and business skills.
With nearly two decades of grant writing and nonprofit experience, Holly is a popular keynote speaker for events all over the world,  featured on a myriad of podcasts, and is continually hired to run webinars to grow capacity, increase funding, and advance mission.
Holly Rustick coaches thousands of people every week through her top-ranking podcast, Grant Writing & Funding, grant writing book, and via the Hub Haven on how to take actionable bite-sized steps in grant writing and entrepreneurship.
While earning a Master's Degree in International Political Economy in Belgium, Holly saw the light of setting up a virtual-based business in grant writing back in the mid-2000s. Having secured millions of dollars for nonprofit organizations around the world throughout nearly two decades, Holly has a mission to train other grant writers to create a multiplier effect in raising an exponential amount of money for nonprofits all over the world.
As an unapologetic feminist, Holly believes her work – whether it is securing funding to advance the mission of nonprofits, coaching a female entrepreneur to understand value-based pricing, or writing a rom-com novel that stars the heroine as a badass – inspires women to radiate in their full potential. 
To amplify this work, she is past-president of the Guam Women's Chamber of Commerce and former advisor to the first female governor on Guam on the Guam Business Advisory Task Force. Holly lives on the island of Guam with her beautiful daughter, Isabella.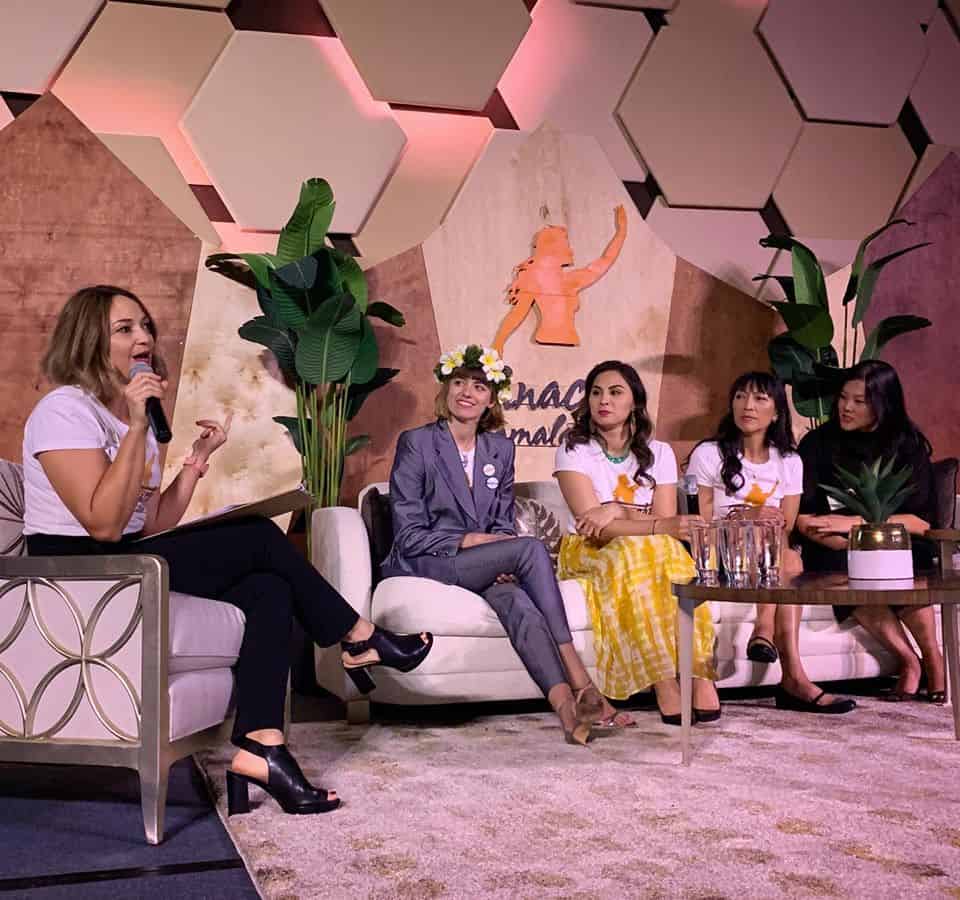 Holly's information was relevant, clear, interactive, interesting and very helpful! Everyone enjoyed it and felt it was worthwhile to have attended.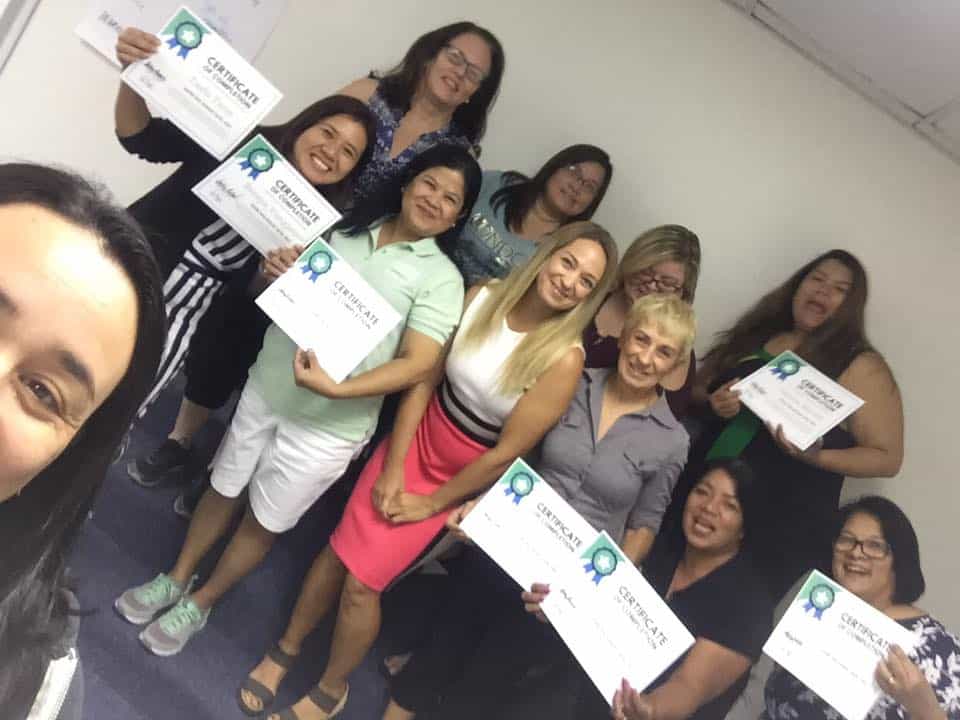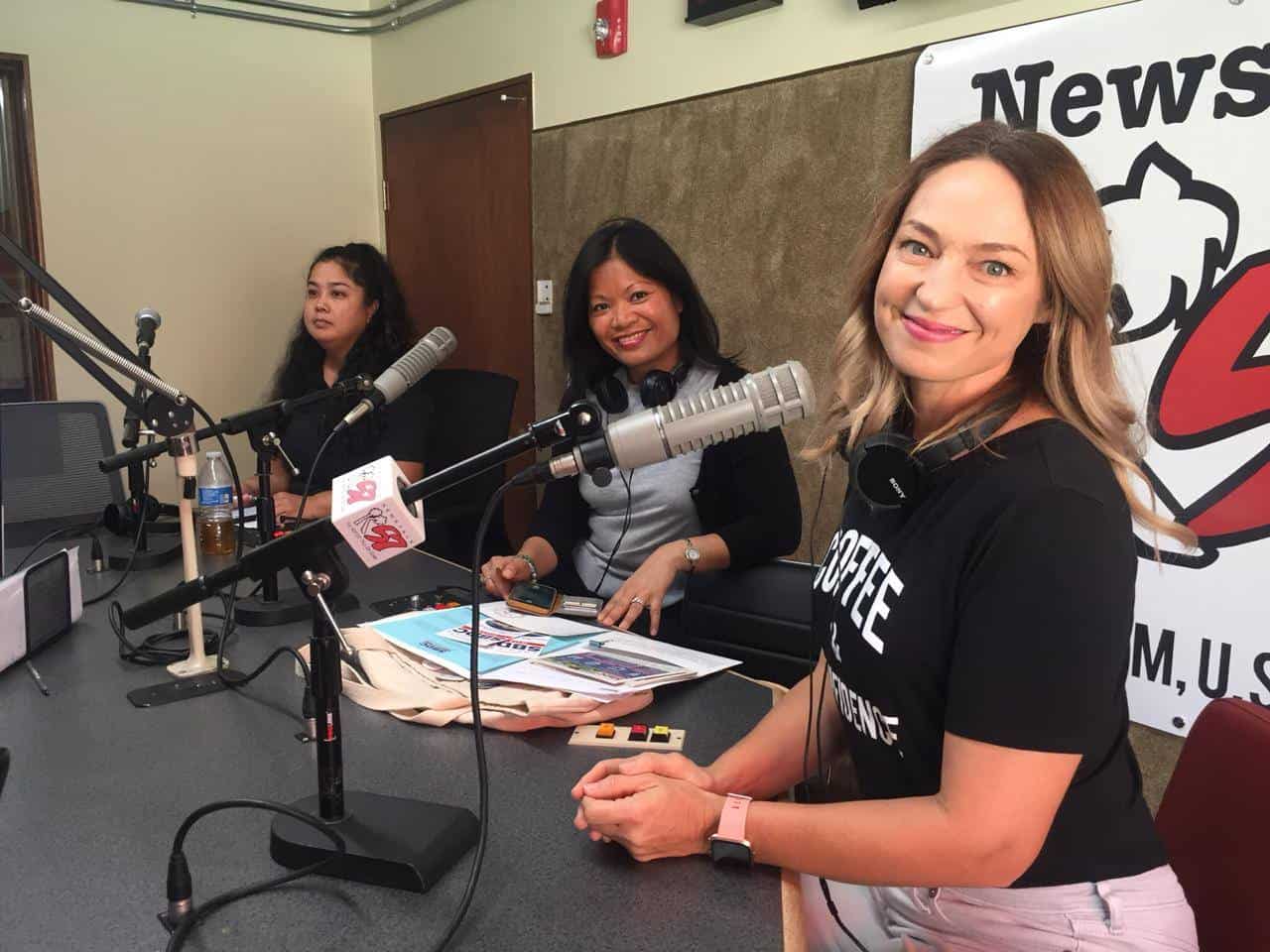 What People are Saying...
Holly Rustick is a great grant writer, teacher and coach. I have been one of her students since November 2018. She has helped us tremendously by giving us valuable input about our mission statement, our press releases and our vision statement. Thank you Holly for all you have done.
Until I discovered Holly's podcast, I didn't feel confident to start writing grants-- even after having completed several good courses. Something was missing. Thankfully, because of her in-depth and clear teaching, the gaps are gone. I'm ready.
Even after three years Holly continues to inspire me and helps me to grow my business through her energy and relentless growth to deliver a better product and service.  Thank you, Holly, for another three clients again last week!