Hire a Grant Writing & Funding Grant Writer!
Hire a Grant Writer
Grant Writing & Funding has a rigorous process of vetting our preferred grant writers!
We do this through:
reviewing written grant applications
providing grant training, and
requiring mentoring
Our preferred grant writers are able to help your nonprofit write grants, find grants, grow capacity, and advance mission!
Look through our growing list of preferred grant writers!
Libby Dawe: Grant Writer
About Libby
Libby Dawe has 30+ years' experience in the corporate world. She has led teams of people and projects within a retail environment. Her skill set includes project management/sourcing/bidding/ negotiations/contract creation, managing and execution.
Libby has studied nonprofit consulting and has certifications in grant writing, strategic planning, board training and freelance consulting. Her mission is to offer nonprofits diversified solutions for continued success.
Libby has won tens of thousands of dollars for her volunteer work at the nonprofit Sam's Hope.
Current offerings includes nonprofit wellness audit, master grant applications, grant research and grant writing (foundation).
Contact Libby
For more information on how we can work together please email Libby at [email protected]
Elaina Michael: Grant Writer
About Elaina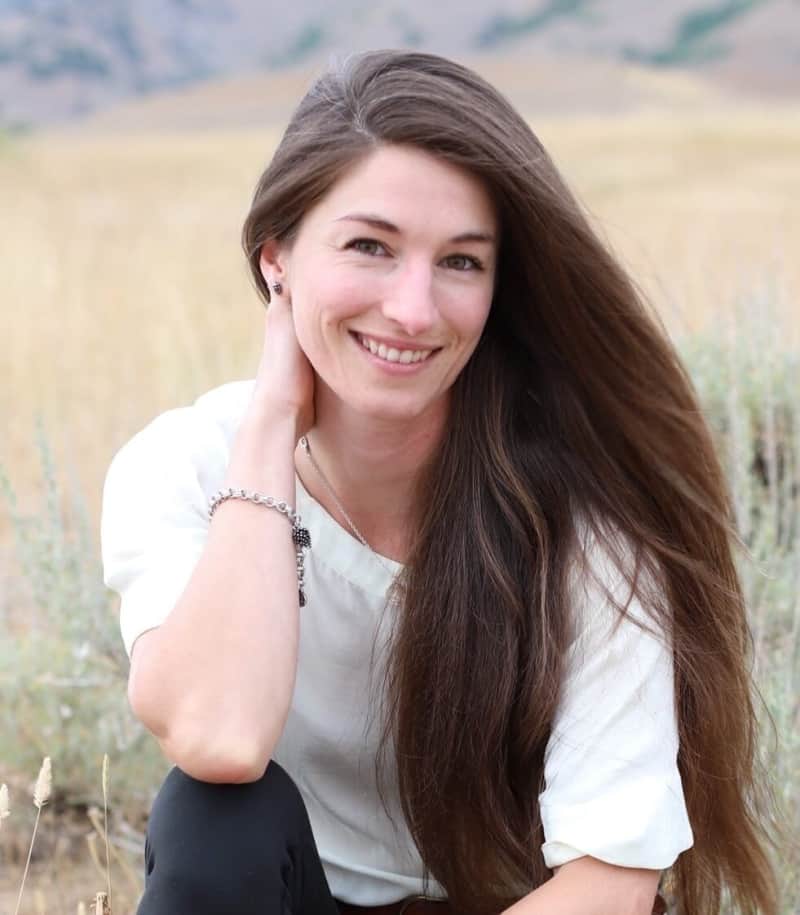 Elaina has always been drawn to understanding and deepening our connection to the land and each other, which led her to pursue a learn-by-doing B.S. in Animal Science and M.S. in Ruminant Nutrition. Both degrees ultimately revealed to her the depth of interdependence between land and animals – including humans.
Following her studies, she sought to continue her boots-on-the-ground education by working with reindeer in remote parts of Alaska, herding and milking Sarda sheep in Italy, frequenting horse-back excursions with local ranchers outside of Yosemite National Park to check on cattle in some of the most rugged terrain, and now through Ecological Outcome Verification monitoring through the Savory Institute.
Her own first-hand knowledge of the impacts of being connected with the land as well as witnessing her only brother's internal transformation through wilderness recovery programs following his battle with heroine has solidified Elaina's commitment to getting kids outside and addressing the root cause of breakdowns in society through agriculture and land-connection.
Refonte Ventures stems from these passion areas and an urgency to accelerate the rate of education and adoption of regenerative agriculture through grant-writing for and growing organizations, farms, and individuals with a holistic lens.
Contact Elaina Michael
[email protected] – for business inquiries
937-271-3703 – mobile phone
elainamichael.refonte – Instagram
Alexandra (Alex) Cohen: Grant Writer
About Alex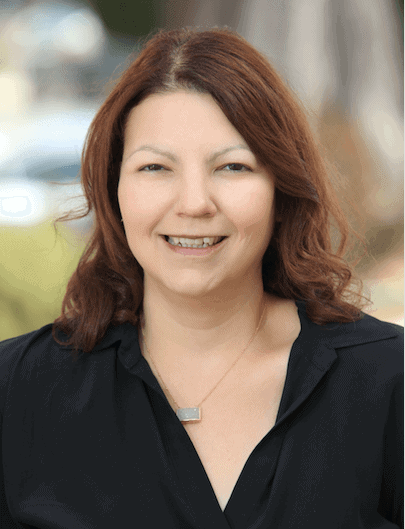 Alexandra ("Alex") Cohen founded ANC Consult to support nonprofits and social enterprises expand their global impact.  With more than 15 years of experience as a litigation attorney, Alex uses her strong writing and advocacy skills to effectively communicate her clients' mission to their funders and stakeholders.
Alex designs strategy and communicates complex ideas to a varied audience. She particularly enjoys supporting nonprofits build their capacity and create strong grant proposals that translate into funding and increased impact.
Most engagements focus on:
Creating a plan to maximize your time by identifying the funders most aligned with your mission;
Preparing the documents you need to be ready for the proposal process;
Articulating your programs outcomes and impact;
Drafting targeted grant applications; and
Managing the tracking and reporting requirements after grants are submitted and awarded.
Alex is a graduate of Johns Hopkins University (B.A., International Studies); Hofstra University School of Law (J.D.); and Middlebury Institute of International Studies (MBA, Global Impact Management and M.A. International Policy & Development.)
Contact Alex
Alejandra Salazar: Grant Writer
About Alejandra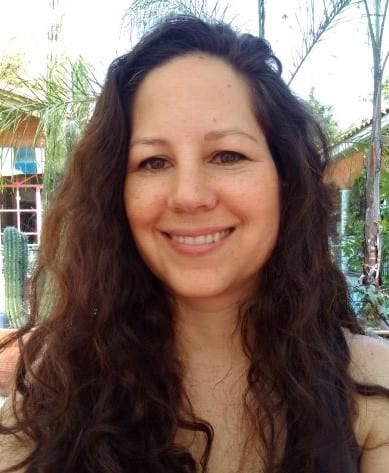 Alejandra is a certified grant writer and funding expert, with a passion for helping civil society organizations increase their funding and impact. She has 19 years of experience working in the nonprofit sector on biodiversity conservation, climate change, and sustainable development in Latin America and the Caribbean. She holds a degree in international relations (2000) and a master's degree in environmental legislation (2004). She has been a freelance certified grant writer for nonprofits since 2019. In 2022 she launched her signature company "Diseño de proyectos socioambientales", serving clients in Mexico, Central America, Germany, and the United States of America.
During her career, she has co-developed and implemented on ecosystem-based adaptation, environmental education, environmental policy, community forest management, forest conservation,  green finances, mainstreaming biodiversity in agriculture, migratory bird conservation, protected areas effective management, REDD+, resilient cities, sustainable fisheries, voluntary forest carbon markets,  wetland conservation, among others. She has worked with private, public, and social sectors,  helping secure millions of dollars from international and national funding sources.
She lives in Mexico City with her husband, two kids, a dog, and a cat.
Contact Alejandra
Cheri Westmoreland: Grant Writer
About Cheri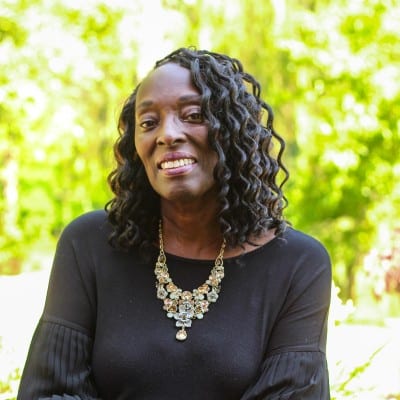 Dr. Cheri Westmoreland, founder of Spirit Excel, exists to energize, empower, and elevate faith- and community-based organizations through tools to enhance professional excellence.  Cheri has worked for over 30 years in higher education and in non-profit community-based agencies.  She currently works at the University of Cincinnati as the Executive Director for Academic Enrichment and Outreach.
Cheri has successfully received federal grants totaling over 1.2 million per grant for 3-5 years of funding.  Offering services to write foundation and state agency grants, strategic planning for nonprofit and business/ministry, program development and program evaluation, grant review and grants management services.
Her educational background includes a Bachelor of Arts in English Literature, from Wittenberg University, Master of Science in Higher Education Administration from Miami University, and Doctor of Education in Educational Foundations from the University Cincinnati.  She is also a member of the Grant Professional Association. Dr. Westmoreland is married to Kim Westmoreland and has an adult married son and two beautiful granddaughters.
Contact Cheri
Susan Hooper: Grant Writer and Nonprofit Consultant
About Susan

Susan works exclusively with nonprofit organizations. Her mission is to provide support and guidance to nonprofit organizations so exceptional people can provide extraordinary service to those they serve.
Susan Hooper has 15 years of experience as a nonprofit board member and 13 years of experience as a founding staff member of a nonprofit. Her educational background includes a bachelor's degree in Business Administration and certificates from the Grant Writing and funding Master Course and Grant Writing and Funding Freelance Grant Writing Master Course. She is a member of the Grant Professionals Association and the Grant Writing and Funding Mentorship Program.
Susan's current services include the Nonprofit Wellness Audit, grant research, foundation grant writing, and nonprofit board and policy development.
Contact Susan
Shannon W. Middleton, MPH – Grant Writer and Nonprofit Consultant
About Shannon

In 2016, Shannon Middleton founded Royal White Consulting, LLC, with a mission to collaborate with nonprofits to improve their impact and community outcomes.  She enjoys working with nonprofits to plan strategically, implement thoroughly, and evaluate effectively. 
Shannon has over 20 years of experience working with local, state, and federal organizations to assess, analyze, and improve organizational efficiency and program implementation.  Shannon has expertise in helping nonprofits prioritize and streamline their efforts to ensure that they are poised to submit competitive proposals that are aligned with their organization's mission and strategic plan.  
As a consultant, Shannon has successfully written grants, developed work and evaluation plans, and conducted needs and assets analyses for clients.  Shannon has a passion for working with nonprofits that want to make a difference but may find it challenging to navigate the process.  She works closely with each client to tailor services to meet their needs. 
Shannon earned a Bachelor of Science in Community Health Education from Clark Atlanta University and a Master of Public Health from the University of Alabama at Birmingham.   
Contact Shannon
Join our weekly newsletter and curated resources
Get Inside the Grant Writing & Funding Hub Haven and Access Tons of Free Resources!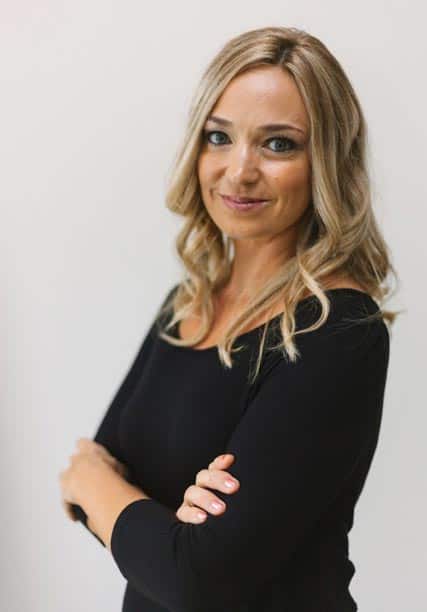 Holly Rustick
Holly offers VIP grant writing reviewing and consulting for a limited number of clients.
If you have a grant that you want reviewed or want to have a consulting call to go over specific grant writing questions, send her an email at [email protected].