Website ADA Compliance
& Online
Marketing
for Nonprofits
In this week's podcast, I have special guests, Shinedelight Enterprises!
What we discuss:
Simple Tech Solutions to be ADA Compliant Online
How to Conduct Digital Marketing
Simple (and free) Online Hacks for Marketing
Ways to Attract Donors in 2020
Case Studies on Nonprofit Digital Marketing
Who are Shinedelight Enterprises?

Abbigail Davidson, CEO & Founder
Abbigail has worked at Fortune 500 companies in various industries in the areas of web development, UI/UX, IT – Infrastructure, and marketing. She has held upper management roles and was promoted during her ascent in climbing the corporate ladder. In those roles, she demonstrated her industry experience as she along with her team implemented proven innovative ideas that improved websites, databases, and the overall user's experience using methods that drove traffic, conversions, and thereby revenue eight or more times the initial marketing spend. She has since been blessed to shatter the glass ceiling and own a tech company and a remote call center simultaneously.
She is also a board member for two nonprofit organizations and is a mentor for a female leadership program in the Chicagoland area. Her passions: Community. Continuing education. Providing a one-stop business solution that brings about efficiency, manageability, and production. Innovation. Client results.
Contact Abbigail: [email protected]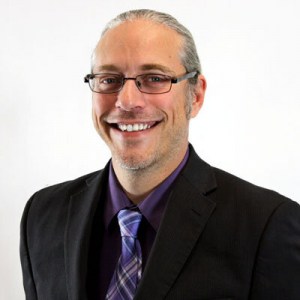 Brian Brogaard, Creative Director
Brian has a Baccalaureate in Arts & Science and is a Managerial-level Marketing professional with fifteen years of experience in Graphic Design and Print Production. He has proven expertise in print and digital design, campaign development, corporate brand awareness, project management, design standard implementation and video production. Experienced in B2B and B2C lead generation, triggered email series development, campaign development and cross-channel marketing. Computer literate in Adobe Creative Suite, Content Management Systems (CMS), brand development, UI/UX design, video marketing & production, art direction, and Learning Management Systems (LMS). Demonstrated innovativeness in producing marketing campaigns that are effective in improving the overall performance.
Contact Brian: [email protected]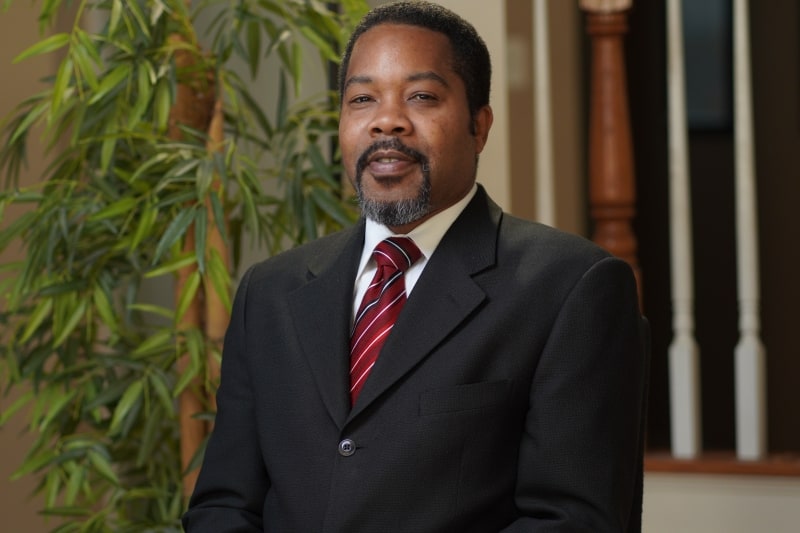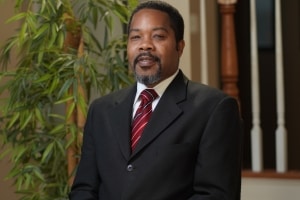 Chester Hicks Jr., Director of IT
Chester has a Baccalaureate in Electronics and Computer Technology with twenty plus years of extensive experience in Information Technology, Engineering, and Infrastructure Consulting.
Contact Chester: [email protected]
Find out more about all the services provided by Shinedelight Enterprises
Website: https://www.shinedelightservices.com/
Facebook: https://www.facebook.com/eCommerceSolutions8/
Instagram: https://www.instagram.com/shinedelightwebandwriting/
LinkedIn: https://www.linkedin.com/company/shinedelight-web-writing-services/
YouTube: https://www.youtube.com/channel/UCnAemuRUhe-HY_jfdSalCRw
Pinterest: https://www.pinterest.com/shinedelight8/
Watch the entire podcast on Grant Writing & Funding YouTube Channel: