The Inside Scoop on Why Your Nonprofit Should Start a Podcast & How to Monetize One with Larry Roberts
I actually get this question a lot.
Why should I start a podcast? 
And later after explaining it the following two questions:
How do I start one?

Can I earn revenue with a podcast?
In this week's podcast, I speak to podcast expert Larry Roberts, podcast host of Readily Random and the 1 Big Win. Larry is quickly becoming one of the top coveted podcast consultants in the United States.
What we discuss in this episode:
Why Your Nonprofit or Freelance Biz Must Start a Podcast
Your podcast is a platform
A foundation of your voice
To launch speaking opportunities and products
You become a go-to in your nonprofit industry
Creates credibility
Brings people into your world
Share stories of beneficiaries
Connect with funders and donors in an intimate way
A place to create relationships with people you would never have the chance to meet
How to Monetize a Podcast
Be your own sponsor
Insert your own commercial
Ask for donations (like a telethon)
Understand you won't monetize it right away
Use the podcast to launch a campaign
Use it to launch digital and physical services
The Big Leap: Behind the Scenes of Larry Transitioning into Full-Time Podcasting after 21 Years in a Job
Why your gut is important to listen to
Make sure you test the market before you jump
When your J-O-B is no longer fun (red flags)
Why it took Larry 5 years to leap
Jump ship, let it go or make it a hobby
Why online course creation is on his list
Why multiple streams of revenue are vital for podcasters
Why he's transitioning during the pandemic
About Larry Roberts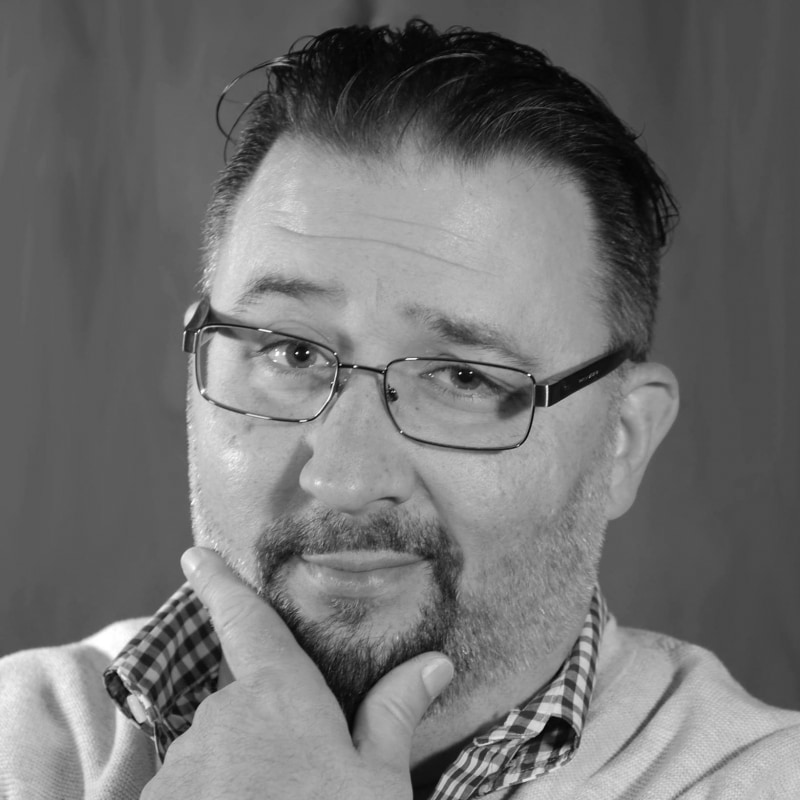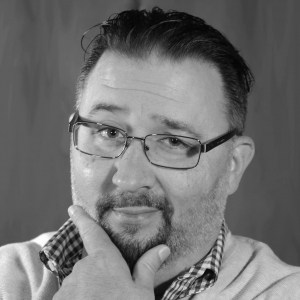 A high energy and charismatic podcaster, Amazon #1 best selling author, course creator for Udemy and media-preneur, Larry Roberts has been in coaching and facilitator roles for more than 25 years.
Whether it's corporate soft skill, technical or sales training, facilitating small business groups or teaching martial arts, Larry thrives on sharing his knowledge and insight in a way that will grab your attention, put you at ease and reassure you that by the time you finish one of his courses, you'll be in a position to leverage your new-found skills.
Through the years, one of the aspects of training that Larry found frustrating time and again, was the unnecessary complexity of the courses. This over-complexity would leave students frustrated and unwilling to participate for fear of misunderstanding the source material. To combat this, Larry began reformatting and restructuring a number of the courses he was involved with, in an effort to simplify the equation of the participants' success.
Larry fell in love with podcasting several years ago and has had several of his own shows, including his brand new 1 Big Win: Moments in Motion to Mastery. Additionally, he has served as a producer on a number of shows and a consultant on many others.
Larry is quickly becoming one of the most sought after podcast consultants and media creators in the industry.  Regularly publishing articles and appearing on other podcasts, he specializes in creating custom podcast art, speaker one-sheets as well as complete media kits.  Larry also offers podcasts auditing, coaching and helping others increase audience engagement using LIVE video.
LINKS:  

Website: http://bigwinpod.com/ 
Listen to the Podcast: 1 Big Win 
Check out Larry's Podcast Course: Click Here
Want to Watch the Entire YouTube Video?