Top Tips To Raise Funds for Your Nonprofit on GivingTuesday
GivingTuesday is right around the corner and you might be getting ready to raise funds for your nonprofit!
Therefore, it is only fitting that we have Nonprofit Jenni on the show to share some awesome tips about GivingTuesday strategies. Jenni has worked with nonprofits for years on GivingTuesday fundraising campaigns and shares some case studies on what works!
Plus, she's got an amazing Book Club opening up :)
In this show we discuss GivingTuesday:
What is GivingTuesday
How Nonprofit Organizations can utilize GivingTuesday to grow donors
Realistic Revenue Goals for GivingTuesday
The Steps to Roll Out a GivingTuesday Campaign
Jenni's new Nonprofit Book Club "Over Head Book Club" (Click here to grab a $10 OFF Coupon!
Watch the YouTube Episode
About Nonprofit Jenni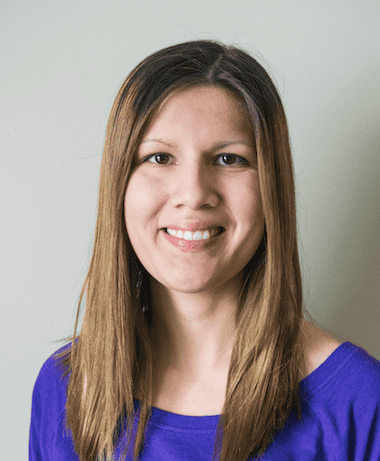 Jenni hosts the podcast, the Nonprofit Jenni Show, which you can find for free on your favorite podcast app, and runs a virtual book club for nonprofit leaders.
With a background in market research and corporate philanthropy, Jenni loves training nonprofit leaders in best practices for building a robust Marketing and Fundraising Strategy.
Connect with Jenni
Links Mentioned in this Podcast
Join the Over Head Book Club and Save $10 on your Order with 10OFF code! (Thank you, Jenni, for giving the GW&F changemakers this discount!)