If you are wondering how to advance your nonprofit into public relations, or maybe as a freelancer you want to advance your nonprofit clients, then this interview is for you! Nikki has tons of tidbits and nuggets on how to advance in both traditional and contemporary media and public relations.
Nikki's Bio:
Nikki R. Jones is a communications consultant with 12 years of communications experience providing public relations and media relations services in the government and nonprofit sectors. As a consultant, she manages communications for advocacy-focused nonprofit organizations.
In April of 2016, Nikki left the employment world and jump-started her entrepreneurship journey with a trip to Africa to provide communications, marketing, and strategic planning consulting services for her first client – a nonprofit in El Jadida, Morocco. Nikki currently lives in Mount Vernon, New York — 20 minutes outside of Manhattan.
Connect with Nikki:
Website: www.nikkirjones.com
Instagram @nikkirjones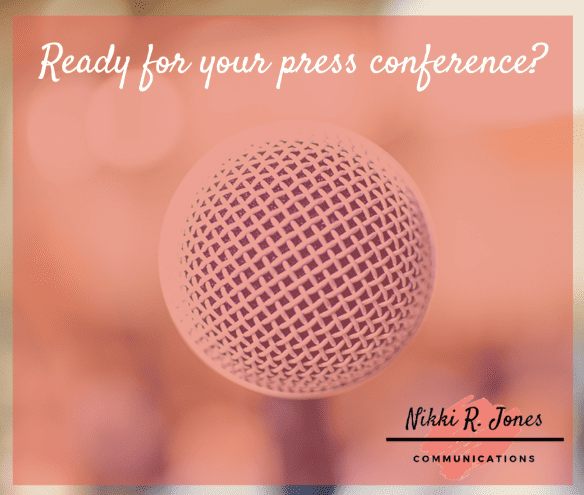 Watch the full interview with Nikki!