The Grant Writing Coach Tells All on Going from Biologist to Grant Professional
You weren't an English major or Public Administration major? No worries. You don't have to have been a writer all  your life to transition into grant writing and to become a grant professional.
In this podcast, Sheleia Phillips tells all on how she has gone from biologist to grant professional… all from the suggestion during an internship.
This literally turned her life around as she realized she could apply her background in research papers and evidence-based practices to writing a grant. She then found out she loves grant writing as has pivoted her career!
What We Discuss about Being a Grant Professional:
Sheleia's transition into grant writing
Why becoming a federal grant reviewer is important
Why she offers a hybrid of services to nonprofits
Nonprofit common challenges (and solutions!)
How to say no to too much work
How to set up a referral network
About Sheleia Phillips, the Grant Professional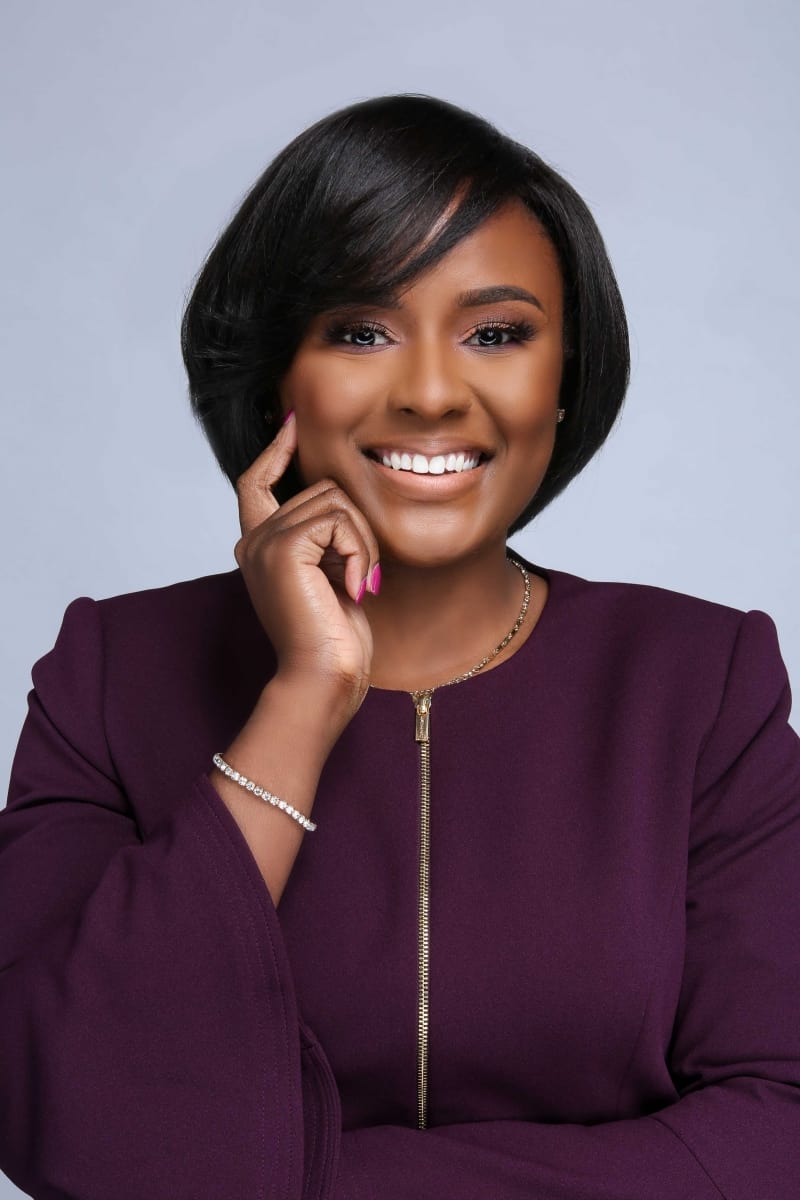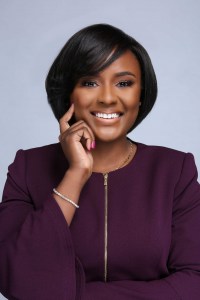 Sheleia Phillips MPH, CHES is the Founder and Principal Consultant of SMP Nonprofit Consulting, a firm commitment to helping nonprofits raise money through grants and sustainable funding since 2018. A servant leader, Sheleia has dedicated herself to the growth and development of nonprofits for the past ten years. Sheleia has secured nearly $2 million in grant awards for youth development, education, and health programs through her work as a Grant Writer and Fund Development Consultant.
Sheleia holds a Master of Public Health with an emphasis on Maternal and Child Health from Saint Louis University and a Bachelor of Science in Biomedical Sciences with a minor in Chemistry from Southern Illinois University Edwardsville. She is equipped with advanced training in public health, program development, and public policy.
Her expertise spans collaborating and leading a variety of maternal and child health, mental health, recidivism prevention, and education projects. Sheleia is also a grant reviewer for the Substance Abuse and Mental Health Services Administration.
A Bank of America Emerging Leaders alum, Sheleia believes that nonprofits are essential to creating the change we all want to see. She has a deep passion for people and helping community organizations succeed with excellence and integrity. Sheleia motivates others with her can-do attitude, enthusiasm, and positive personality
Related Links:
Watch the YouTube Interview