Common Freelance Grant Writer Mistakes: How to Avoid Them & Grow Your Business with Rodney Walker
Being a freelance grant writer doesn't need to be a career (yes, career, not just a hobby) full of pulling your hair out! Not at all, my friend. This can be quite the opposite. It can be one where you grow in a methodical way and start with a strong foundation.
What better way to do that than to listen to someone else's mistakes and how they have traversed into a success!
My guest and Freelance Grant Writing expert coach, Rodney Walker, gives you all the tips of the trade and goes behind-the-scenes to show you what to avoid! (wink-wink, some major confidence tips coming at you!). Plus, he shares the most common mistakes freelance grant writers make when starting out and how to avoid them.
He gives you tangible action items so you can get started today.
Additionally, he shares with us his latest resource for freelance grant writers: https://www.igrantwriters.com/.
Whether you've been a freelance grant writer or a nonprofit consultant for years, or you've been a little overwhelmed to get started, this episode will ease those hesitancies and ensure you are sure-footed in your journey.
Here's a snapshot of a few things we talked about…
Having real confidence in starting a business
Why closed doors might be a sign to change direction
Why affirmations are so important
How he went from broke to making a prosperous income and what that took
Behind-the-scenes on the igrantwriters.com and that you might be featured there already!
About Rodney Walker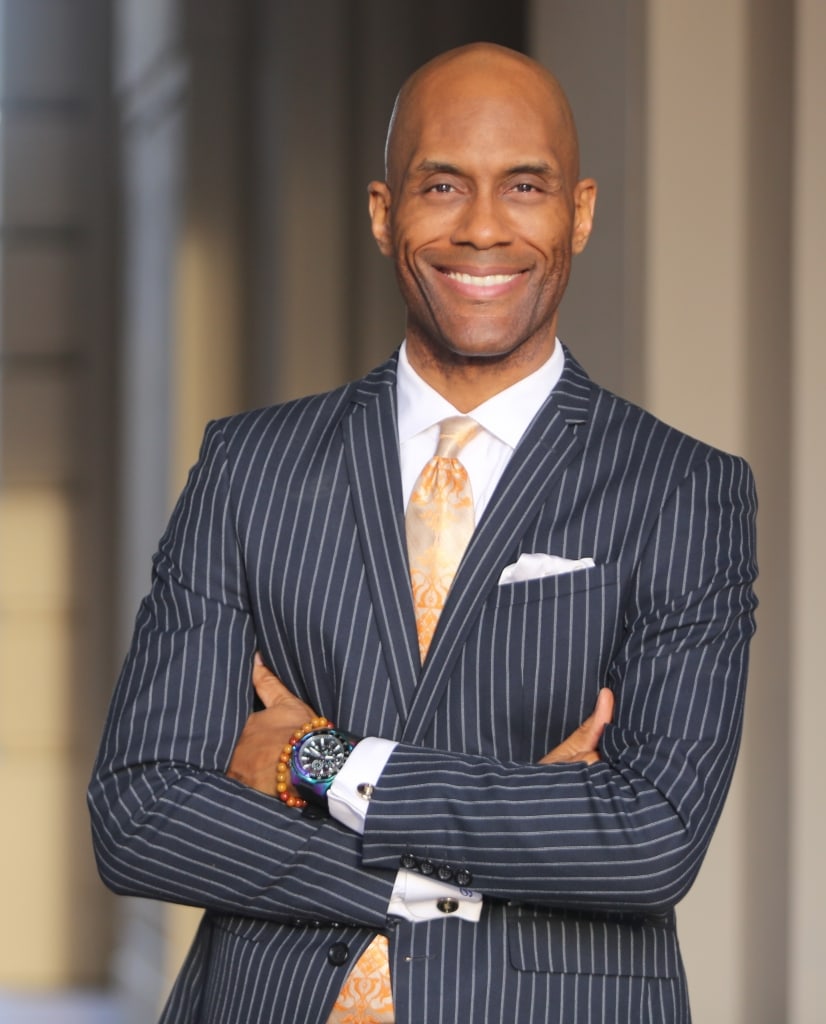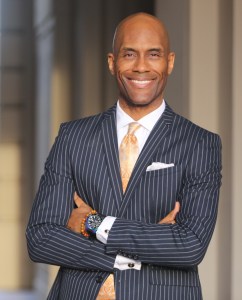 Rodney Walker is president of Grant Central USA, a grant development training firm that is internationally known for helping organizations land six-figure and seven-figure grants and shave months off the time it takes for them to get funded. He oversees an elite network of approved licensees who deliver today's leading training in grant development systems.
Connect with Rodney:
YouTube channel: Get Funded With Rodney. Click here
LinkedIn: Click here
Rate, Review, & Subscribe on Apple Podcasts
"I've been devouring the episodes and learning a ton of practical tips in the process. They are full of great nuggets of information" <– If that sounds like you, please consider rating and reviewing my show! This helps me support more changemakers — just like you — move toward the grant writing life and business that they desire. Click here, scroll to the bottom, tap to rate with five stars, and select "Write a Review." Then be sure to let me know what you loved most about the episode!
Also, if you haven't done so already, subscribe to the podcast. I'm adding a bunch of resources, if you're not subscribed, there's a good chance you'll miss out. Subscribe now!
Links Related to This Episode
Watch the YouTube Interview Below!