2020 Mash-Up 8 Tips on Freelance Grant Writing & Nonprofits
Oh my goodness! This podcast was SO much fun to edit. I got to go through some of the MOST-listened podcasts of 2020 and grab some snacks for ya. That's right. I grabbed the gold of the good. This is caramel boutique popcorn for you to snack on. This is for you if you are a freelance grant writer or nonprofit leader.
I pulled some excellent snippets to start off with nonprofit tips, then went into pricing and packaging for freelancers. But this episode is super unique because it's a historical archive of highlights from 2020. It showcases how we pivoted – and continue to pivot – in our nonprofit and grant world.
See who is featured!
Jenni Hargrove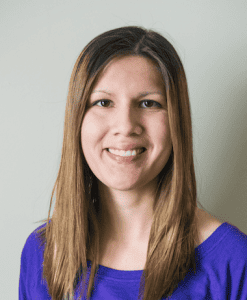 Jenni Hargrove is a Charitable Marketing Coach and hosts a podcast for nonprofit leaders called the Nonprofit Jenni Show. With a background in market research and corporate philanthropy, Jenni loves training nonprofit leaders in best practices for building a robust Marketing and Fundraising Strategy.
In this week's episode, 2020 Mash-Up – 8 Tips on Freelance Grant Writing & Nonprofits, Jenni discusses how nonprofits can leverage going virtual for fundraising.
"Everyone is looking for a real solution to a community issue, so the thing that you need is proof that you are offering that solution to an issue that's actually considered an issue by the community."
For the Full Episode with Jenni: #122: Nonprofits Who Get Tech Savvy Earn More with Jenni Hargrove, Click Here.
Angela Braren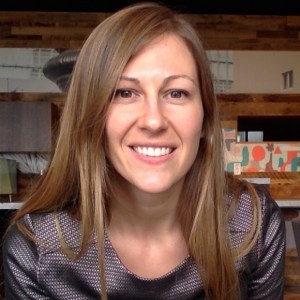 Writing, winning & awarding grants for 14 years
Started as a grant writer/jill-of-all-trades at an environmental nonprofit after college and most recently at the Global Fund for Women in San Francisco.
Lead Instrumentl building what she wishes she had when she was a fundraiser.
When she's not thinking about grants she's either at yoga, on a hike, or hanging out with her two calico rescue cats, Bella and Possum.
"We used to joke around that we were building Tinder for grants. Swipe left or swipe right on a funder."

"At Instrumentl, we're always trying to build something that people really want, people really love."

In this week's episode, 2020 Mash-Up – 8 Tips on Freelance Grant Writing & Nonprofits, Angela discusses how she and two other females started up the fastest-growing grant research platform, Instrumentl.
For the previous episode with Angela, #107: Behind the Scenes with the Co-Founder of Instrumentl: Click here.
Sean Kosofsky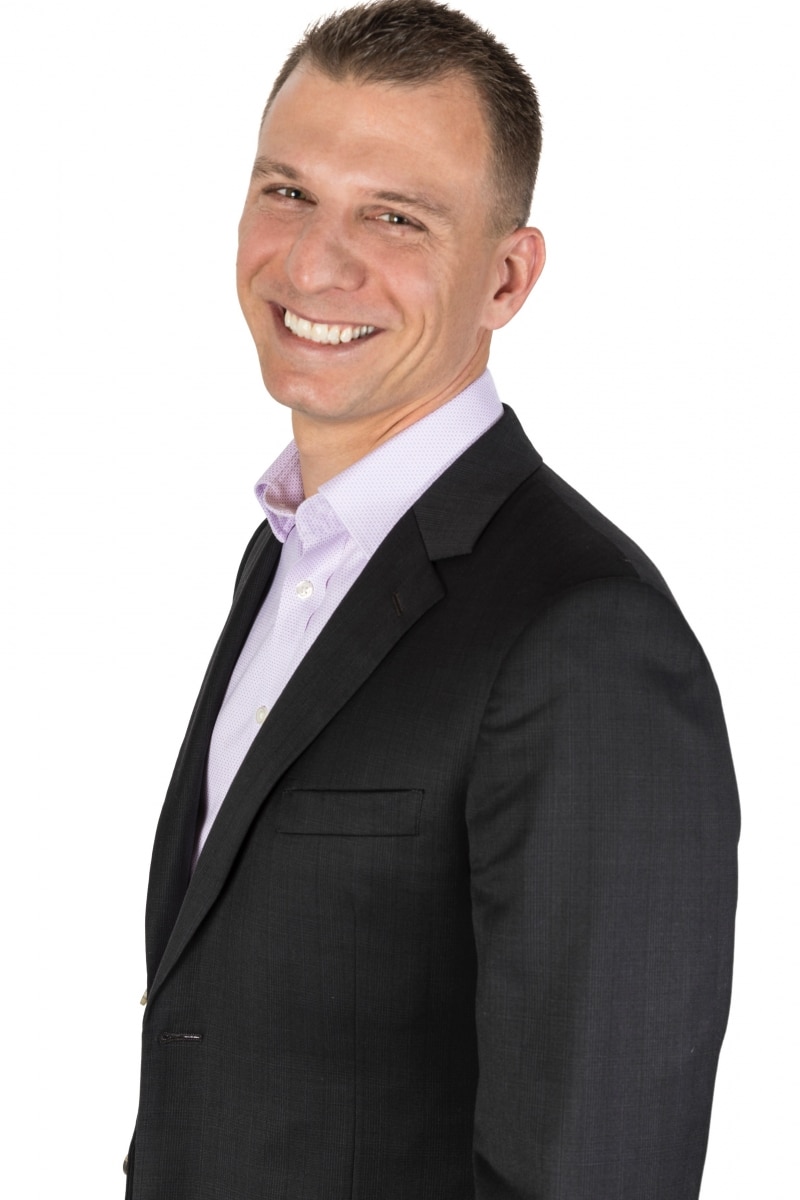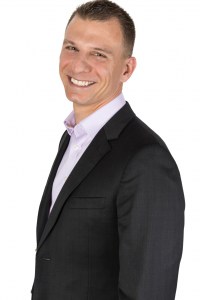 Sean Kosofsky is the NonProfit Fixer! He has worked in nonprofits for more than 27 years, including as executive director for five organizations. He has worked in policy, communications, grassroots advocacy, direct service, development, management and served on numerous boards. He has raised millions of dollars for causes, candidates, and campaigns. His work has appeared in news stories around the world, and he has offered webinars or blog posts through AFP, Candid, Idealware, Bloomerang, Wild Apricot, and Pamela Grow's Motivate Mondays.
He has worked on a wide range of issues including LGBTQ equality, reproductive justice, voting access, bullying prevention, climate change, and more. He offers coaching, consulting, training and free tools at his website Nonprofitfixer.com and courses at http://Learn.MindTheGapConsulting.org.
In this week's episode, 2020 Mash-Up – 8 Tips on Freelance Grant Writing & Nonprofits, Sean discusses the Members, Meetings, and Money for nonprofit board of directors.
For the previous episode with Sean, #121: The Flawless Framework to Transform a Nonprofit's Board of Directors with Sean Kosofsky: Click here.
Vu Le

Vu Le ("voo lay") is a writer, speaker, vegan, Pisces, and the former Executive Director of RVC, a nonprofit in Seattle that promotes social justice by developing leaders of color, strengthening organizations led by communities of color, and fostering collaboration between diverse communities.
Vu's passion to make the world better, combined with a low score on the Law School Admission Test, drove him into the field of nonprofit work, where he learned that we should take the work seriously, but not ourselves. There's tons of humor in the nonprofit world, and someone needs to document it. He is going to do that, with the hope that one day, a TV producer will see how cool and interesting our field is and make a show about nonprofit work, featuring attractive actors attending strategic planning meetings and filing 990 tax forms.
"Animal missions, parks, environmental… yes, these are all important. But that also means that we are not addressing things that wealthy individuals don't want to think about because it makes them uncomfortable. For example, systemic racism, or the fact that we have kids in cages right now."

"We basically treat nonprofits the way that society treats poor people. Like, 'We'll help you, you're poor, you need money, but we don't actually trust you to buy food because we just think you're going to buy beer or hot Cheetos.'"

"All funding should be general operating funds because I think I'm reaching a point now where I believe that restricted funding is becoming unethical. Because it is preventing us from doing work that would save lives."
In this week's episode, 2020 Mash-Up – 8 Tips on Freelance Grant Writing & Nonprofits, Vu Le discusses systemic cracks in the nonprofit/funding world and ways to streamline funding.
For the previous episode with Vu Le, #110: Why Grants Should Be Eliminated with Vu Le: Click here.
Sean Croxton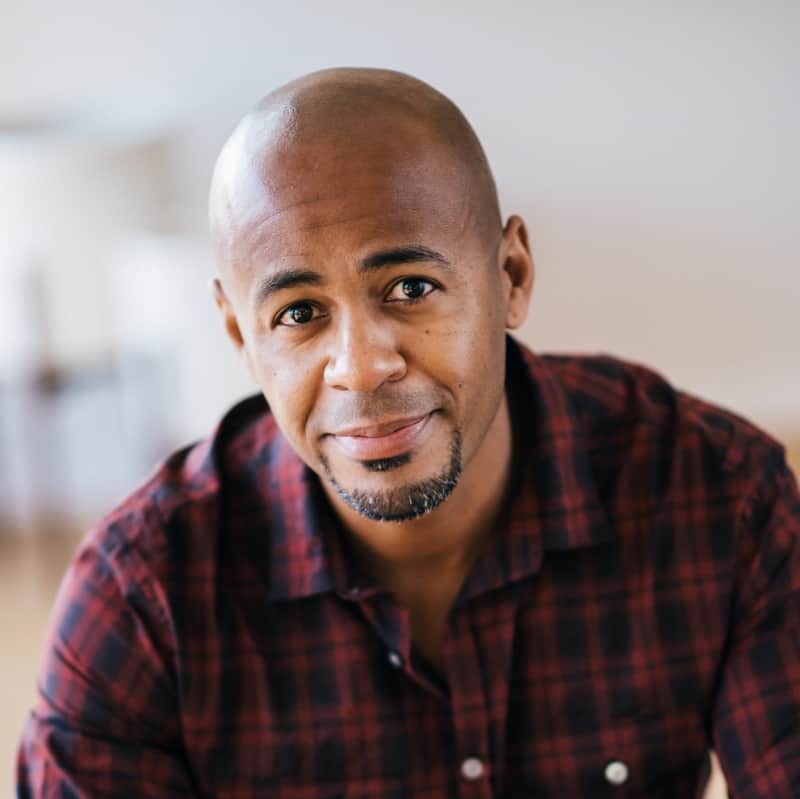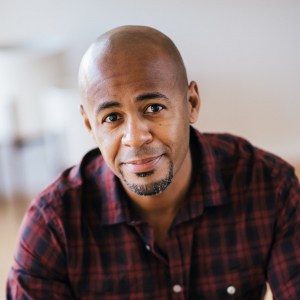 #1 Podcast host:
Quote of the Day (#1 daily motivational podcast)
Underground Wellness (one of the internet's most popular health podcasts)
Author of Dark Side of Fat Loss e-book
Started the JERF (Just Eat Real Food) movement
Host of seven online summit events, including The Thyroid Sessions, Digestion Sessions, and The Depression Sessions
Creator of Quote of the Day Book Club, an online book club
"Your relationship with money has everything to do with something called your consciousness. Success consciousness or poverty consciousness."

"Improving your relationship with money isn't just about money. It's improving your relationship with yourself."

"If you have a low self-worth, you're never going to have a high net-worth."
For the Full Episode with Sean Croxton, Click Here.
In this week's episode, 2020 Mash-Up – 8 Tips on Freelance Grant Writing & Nonprofits, Sean discusses how to price your consultancy services while understanding your real value.
For the previous episode with Sean #106: How to Shift Your Mindset with Sean Croxton: Click here.
Dr. Omotola Akinsola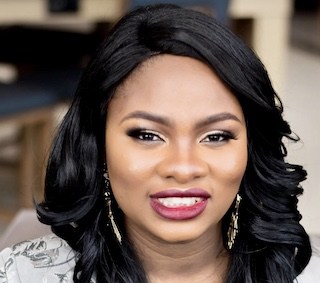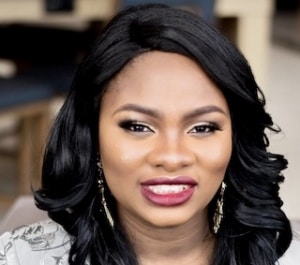 Dr. Omotola has over seven years of experience as both an in-house grant writer and as a freelance grant consultant to various nonprofit organizations across the United States and the continent of Africa.  A Social Worker by trade, Omotola combines her passion for education, youth, leadership, homelessness, community service, nonprofits and social entrepreneurship with her skills as a writer and researcher.
Omotola holds a Ph.D. in Social Work from the University of Tennessee, Knoxville, and a master's degree from George Warren Brown School of Social Work at Washington University in St. Louis. She focuses on nonprofit development, social enterprise development & management, grant writing, and fundraising during her master's and received a specialization in social entrepreneurship. She earned a bachelor's in social work with a double minor in leadership studies and psychology from Columbia College.
She founded JumpStart Dream Academy, a nonprofit organization in Nigeria that works with youth to develop them into agents of positive change. She has worked and consulted for various nonprofit organizations in different capacities such as creating and designing programs, evaluating programs, structuring nonprofits to run effective budgeting, grant proposal writing and reviews, and coming up with fundraising strategies.
In this week's episode, 2020 Mash-Up – 8 Tips on Freelance Grant Writing & Nonprofits, Dr. Omotola discusses how she increased her prices in 2020 to enable more time and fewer clients.
For the previous episode with Dr. Omotola, #135: 1K into 15K in 1 Month. How This Freelance Grant Writer Dit It: Click here.
Rodney Walker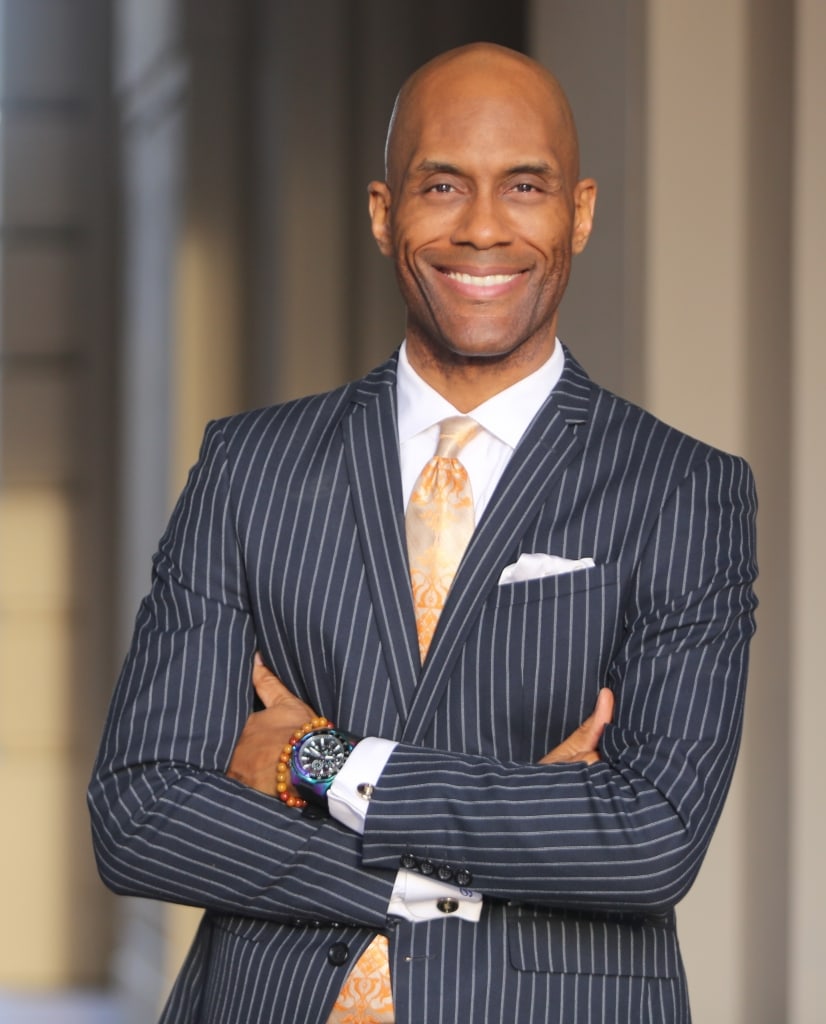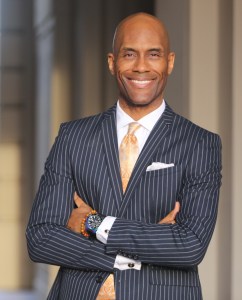 Rodney Walker is president of Grant Central USA, a grant development training firm that is internationally known for helping organizations land six-figure and seven-figure grants and shave months off the time it takes for them to get funded. He oversees an elite network of approved licensees who deliver today's leading training in grant development systems.
In this week's episode, 2020 Mash-Up – 8 Tips on Freelance Grant Writing & Nonprofits, Rodney discusses how he has transitioned into virtual work over the last several years, but in 2020 went fully online. He also discusses how his business grew in 2020 and why.
For the previous episodes with Rodney:
#118: Freelance Grant Writer Panel: Grant Writing During COVID-19. Click here.
#119: BONUS Freelance Grant Writer Panel: Grant Writing During COVID-19 Q&A. Click here.
Dr. Beverly Browning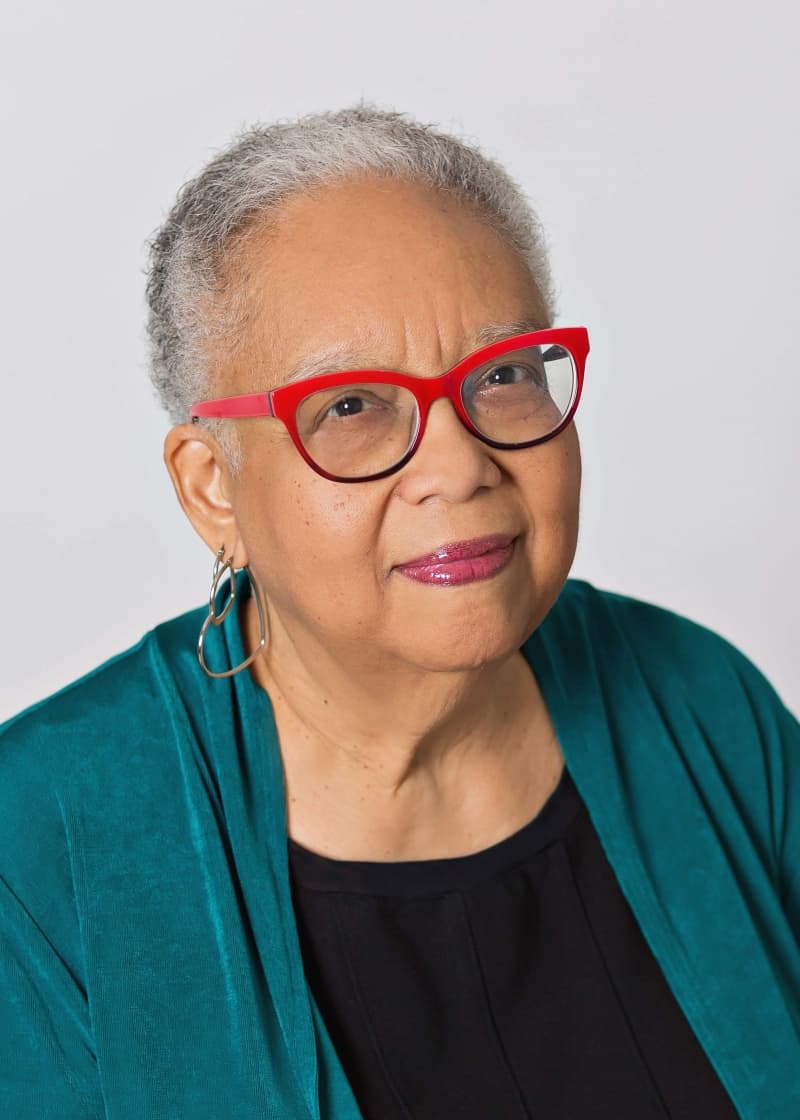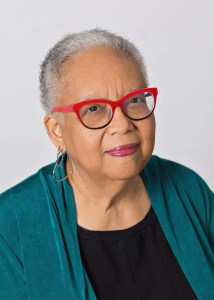 Dr. Browning is the author of 43 grants-related publications, including six editions (over 1 million books sold) of Grant Writing For Dummies™ (Wiley.com). Dr. Browning is Founder and Director of the Grant Writing Training Foundation and CEO for Bev Browning, LLC.  Browning has assisted clients and workshop participants throughout the United States in receiving awards of more than $500 million.
In this week's episode, 2020 Mash-Up – 8 Tips on Freelance Grant Writing & Nonprofits, Dr. Bev discusses how she lost clients in 2020, but was able to pivot to make up for lost earnings and decrease stress.
For the previous episodes with  Dr. Bev:
Other Related Podcasts: