3 Blog Writing Tips to Drive People to Your Nonprofit or Consultancy Website
Ihor Bauman from Workee comes on the Grant Writing & Funding podcast this week to give you tips to write effective blogs that drive people and donors to your nonprofit or consultancy website.
What We Discuss in Today's Episode:
About Workee
Nonprofits on Workee
How to Write Blogs
Be Clear on Why You Want to Write a Blog
Have Quality Content (not just marketing)
Be Niche in Your Blog
Make Sure Your Content is Optimized for Search Engines
Decide How to Market Your Blog
Bring People to Talk about Your Products/ Services / Nonprofit
Why Having Goals are So Important
How to Get the Best Testimonials
About
Ihor Bauman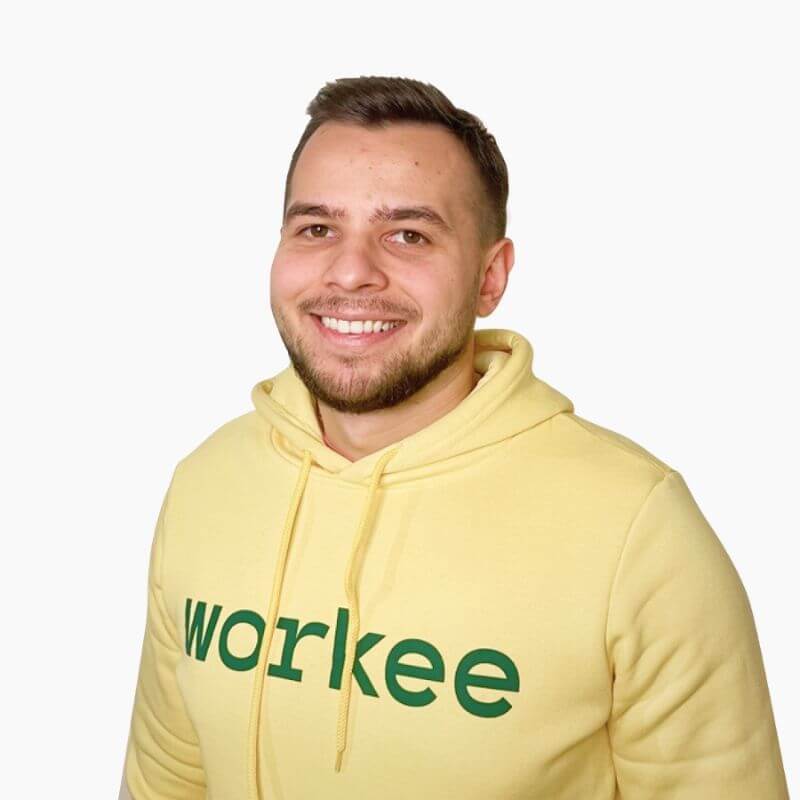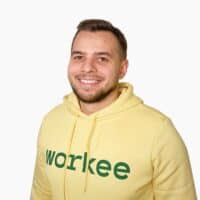 Ihor Bauman is a Co-Founder & CEO at Workee. With more than 8 years in business and product development, Ihor is now running a company with the main mission to build an intelligence workspace for freelancers, autopilot their business and allow them to work directly with customers without any fees.
Workee (www.workee.net) creates a personal website with built-in booking, scheduling, and payments in less than 1 minute, allowing tutors to get booked and paid directly with 0% and autopilot work and client management out of the box.
"Build your company for your customers, not your investors." – Ihor Bauman
Links mentioned: