Grant Management Made Easy: Never Miss a Grant or Funding Deadline with Rachel Waterman
Grant management needs to be made easy otherwise you will miss a grant or funding deadline!
Let me know if you resonate with any of the following:
You've woken up in the middle of the night with a start and pry out your phone realizing you just missed a grant deadline
Or maybe you submitted a grant a year ago but can't find the final application anywhere.
Or a combination of the above!
Yes, whether you are a nonprofit leader that is juggling your actual job and had the role of grant writer thrown on your lap or if you are a freelance grant writer and are having a hard time keeping up with grant opportunities (or plain management) of your nonprofit clients, then this episode is for you!
In this week's podcast episode Rachel Waterman, CEO and Founder of GDS Grants, shares her Grant Management System Made Easy (GEMS). She also discusses her unique system of managing clients and her background on how she got started with writing grants. (wink-wink, it might include the Peace Corps).
"The Only Guarantee in Grant Writing is That if You Don't Write Grants You Won't Get Any Grant Funding." Rachel Waterman
What We Discuss in This Episode:
How Rachel got started in writing grants
How leveraging your strengths can help you as a grant writer
Rachel's unique grant writing methods
Writing out objectives and goals in grants
How federal and foundation grant writing are similar
How to manage upcoming grants and funding opportunities to never miss a deadline
How to manage nonprofit clients
How to be more professional as a grant writer
Grab Your 10% discount Grant Management Coupon!
Coupon Code: GWFHOLLY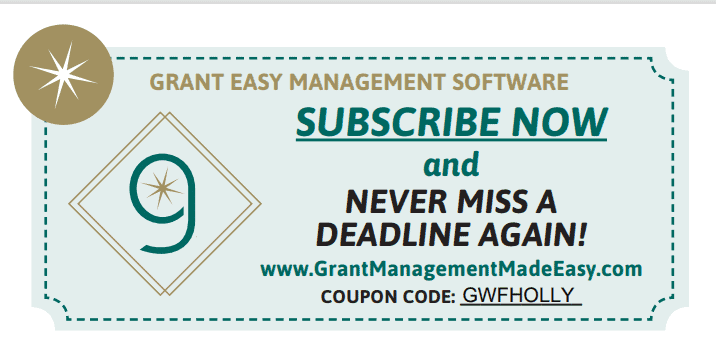 About Rachel: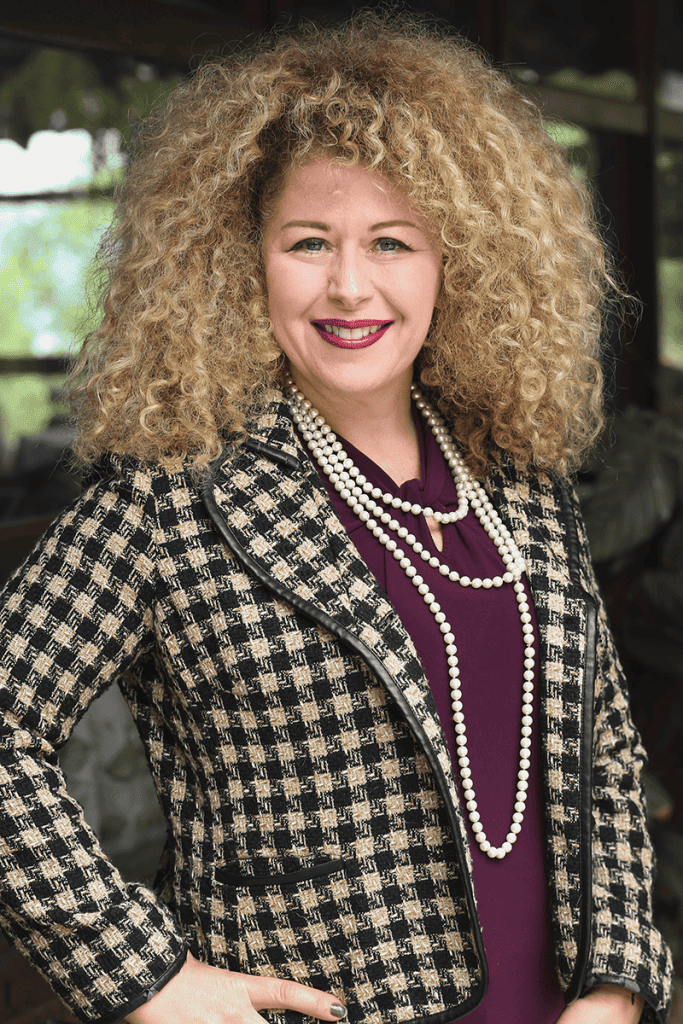 Rachel Waterman has over 25 years of community development and grant writing experience, is Grant Professional Certified (GPC), a Certified Fund Raising Executive (CFRE), a Grant Professionals Association (GPA) Approved Trainer, and an expert in grant management. She holds a Master's degree in community and economic development with a concentration in applied social research from Illinois State University and a Bachelor's degree in international studies from Barry University.
Her career has encompassed a broad spectrum of professional experiences, including serving as a Peace Corps Volunteer, nonprofit executive director, community organizer, city master planner, researcher, and Mayor of the city of Lake Worth Beach, Florida.
Rachel is CEO and Founder of GDS Grants. She is responsible for client strategy, new program & budget development, data tracking systems, outcome measures and data analysis.
Rachel also oversees the GDS Professional Development Program and personally coaches GDS interns, fellows and mentees.
Reach out to Rachel:
Related Episodes:
Listen to the full podcast to get all the details!
To share your thoughts:
Send Holly an email at [email protected]grantwritingandfunding.com
To help out the show:
Leave an honest review on iTunes. Your ratings and reviews really help, and I read all of them!
To learn more and increase your skills:
Click here to check out Holly's Signature Courses
To pick Holly's brain:
Click here to book your 1:1 Call with Holly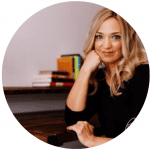 Watch the Full Episode Here! From Brazil to Guam :)